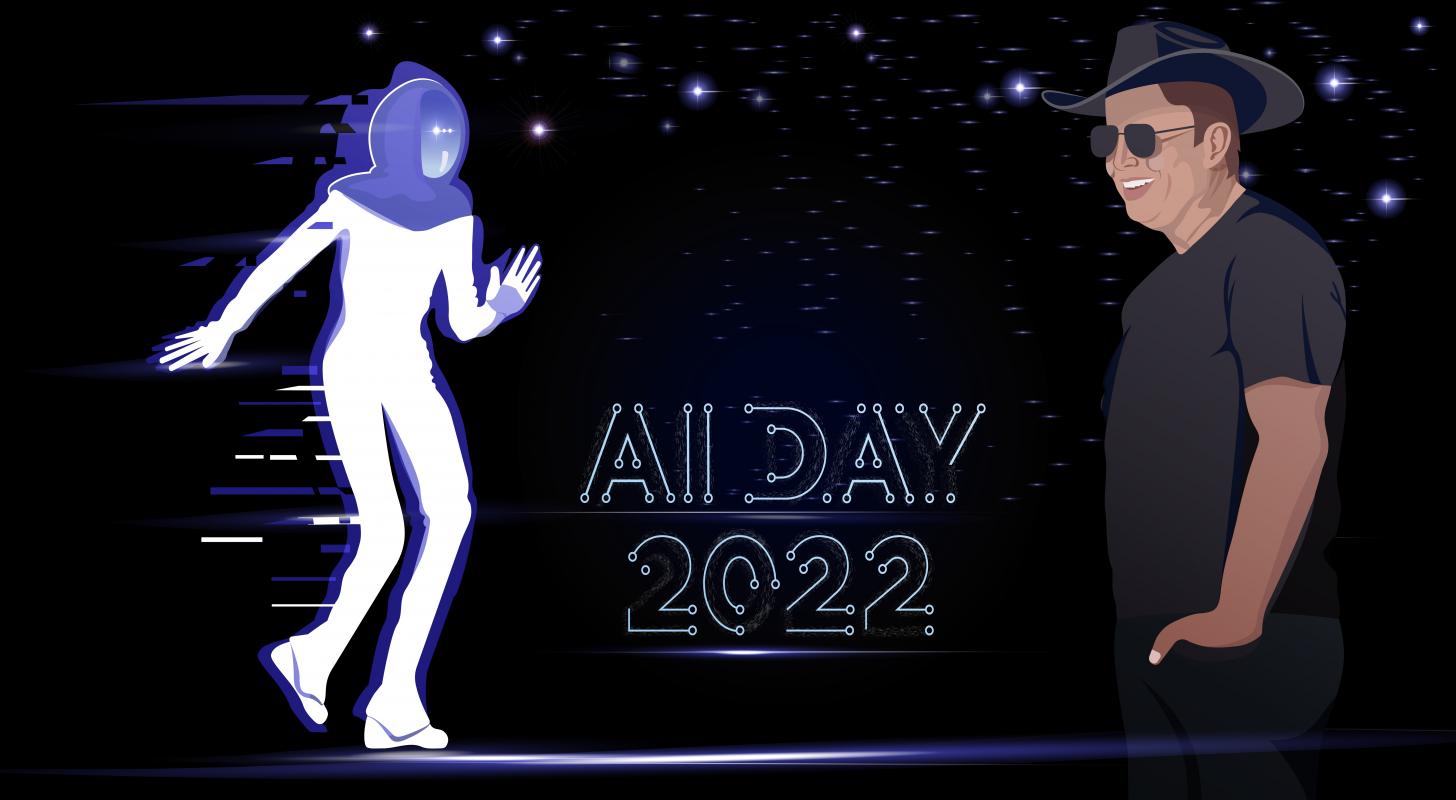 Tesla Inc. TSLA AI Day 2022 is slated to get started "precisely" at 09:15 p.m. ET, according to Elon Musk.
Musk along with other executives, including Tesla Director of Autopilot Software Ashok Elluswamy would likely make presentations.
Tesla AI Day 2 is being live-streamed on the Tesla website and you can follow this space for key updates from the event.
Notable updates expected out of the event are related to the Optimus Tesla bot, the full self-driving software, the Dojo supercomputer, Tesla's neural network training supercomputer and possibly Robotaxis. 
Musk is hoping to use the event to hire the best AI talent who could drive innovation in that arena.
Find Benzinga's detailed preview of the event here on what to expect.
The odd timing of the event has left Tesla bulls excited.
"No other company holds an event on a Friday night. I love it. Another example of Elon's first principles approach," Loup Funds' Gene Munster said in a tweet.
Can't say I love working on a Friday night but definitely excited to bring you live updates from the event. Refresh this page for latest updates.
09:10 p.m. EDT: The event is live and looks like it is a sold-out one; with over 30,000 watching as it is just getting started. Techno music is being played,  accompanied by visuals of some funky patterns that suit the theme of the event.
09:15 p.m. EDT: Alright, Musk is on stage and we are getting started — with robotic hands in the background hinting at Optimus.
Read the original article