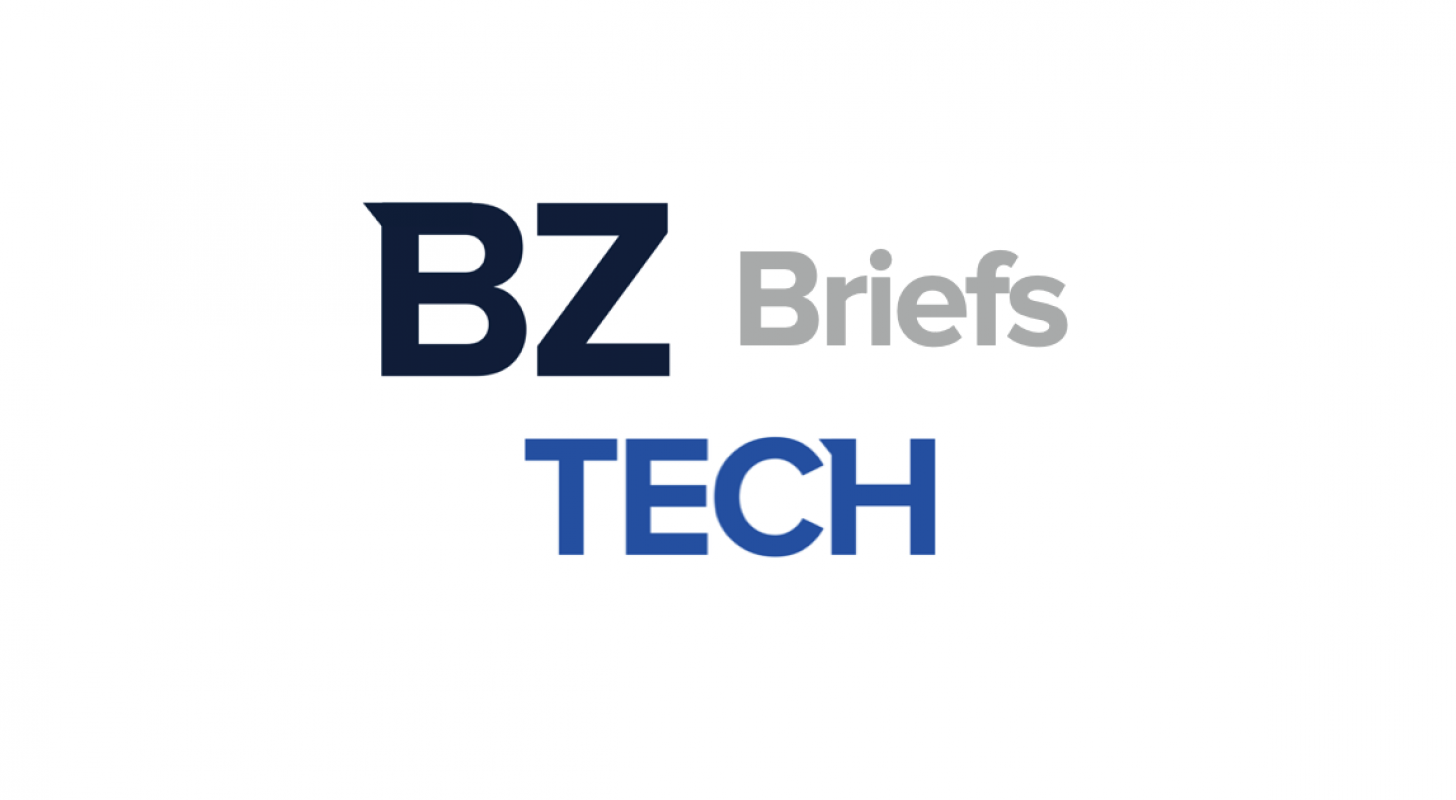 Palantir Technologies Inc 

PLTR

and Concordance Healthcare Solutions LLC, one of the largest independent healthcare distributors in the U.S., collaborated to power the first, fully integrated medical supply chain ecosystem bringing together inventory and supply chain data from manufacturers, suppliers, distributors, and providers into one cohesive, real-time system.

Palantir and Concordance have built an ecosystem that can handle diverse data sets and disparate enterprise resource planning (ERP) tools to create one agnostic point of reference regardless of compatibility. 

Powered by Palantir Foundry, the new ecosystem is accessible to any healthcare manufacturer, supplier, distributor, provider, or government public health agency with a license.

Recently, Palantir won a $229 million deal to develop and deliver artificial intelligence and machine learning capabilities for the Special Forces, the Joint Staff, and every branch of the U.S. Armed Services. 

Palantir had harbored a secret plan to buy up smaller rivals with an existing relationship with the U.K.'s National Health Service to deepen its ties without public scrutiny.

Price Action: PLTR shares traded lower by 0.63% at $8.08 on the last check Monday.
Read the original article