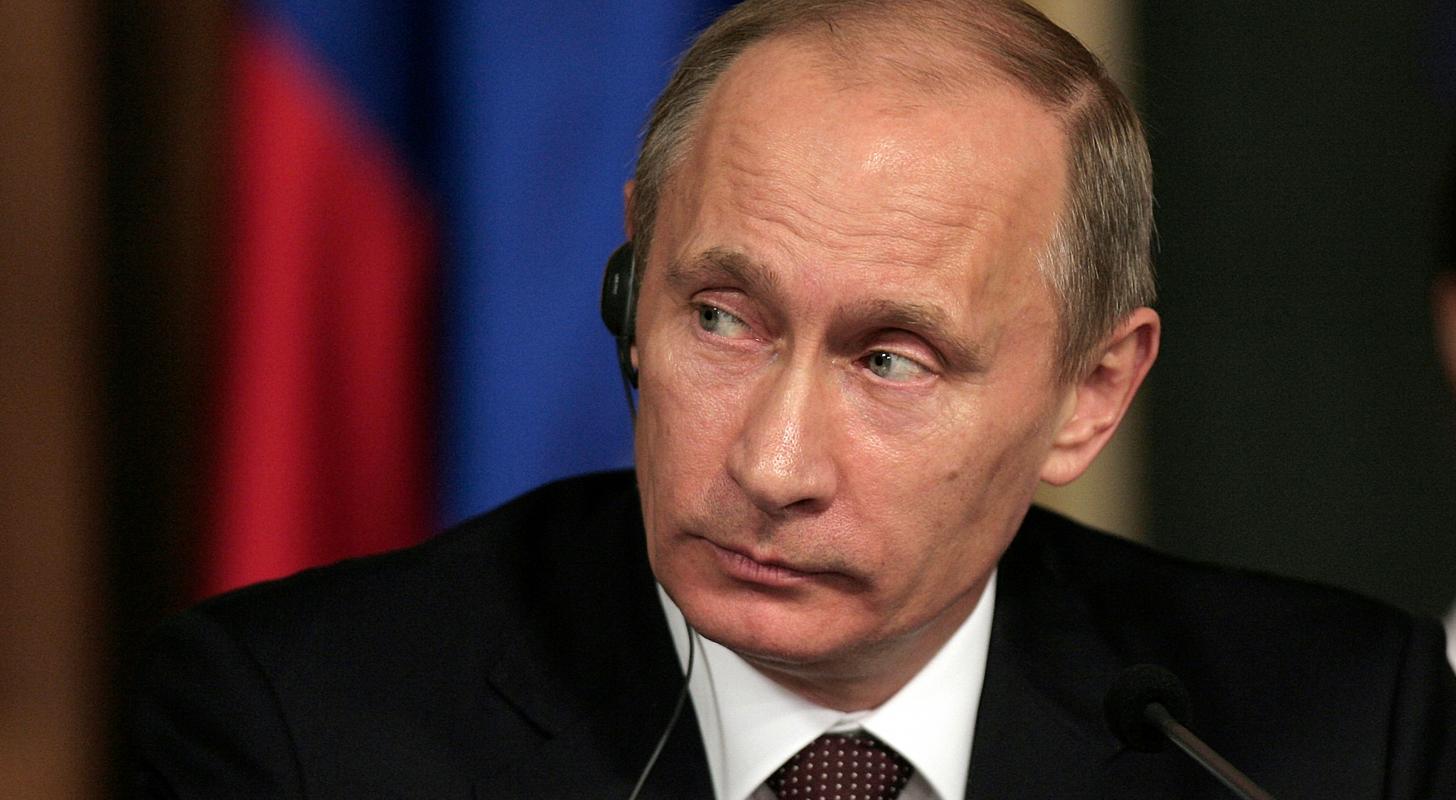 Ukraine says Vladimir Putin's Russia attacked Kyiv on Monday with several Iranian drones.
What Happened: Andriy Yermak, head of the Ukrainian president's staff said on the Telegram messaging app that kamikaze drones hit Kyiv, without giving out many details. 
"The Russians think it will help them, but these actions look more like agony," said Yermak, a top adviser to Ukrainian President Volodymyr Zelenskyy.
See Also: Russia Will Run Out Of Arms Before Ukraine Does, Says UK Defence Secretary
Vitali Klitschko, the mayor of Kyiv, also confirmed the strikes on Telegram, saying that they had hit the central Shevchenko district, the same region of the city center that was targeted one week ago.
Check out more of Benzinga's Europe and Asia coverage by following this link.
Klitschko urged residents to stay in shelters and said several residential buildings were damaged. "Rescuers are on the site," he added, saying a fire also broke out in a non-residential building due to the attack.
At least three explosions have been heard in Kyiv, according to the BBC.
This came after several explosions hit the center of the war-torn nation last week on Monday. 
Meanwhile, a local official said on Monday that a big fire also broke out at an energy facility in Ukraine's Dnipropetrovsk region after an overnight missile hit.
"Three enemy missiles were destroyed by our air defence forces," Valentyn Reznichenko, governor of the region, said.
Read Next: After Putin's Latest Offensive In Kyiv, Alcoa Urges White House To Ban Aluminum Imports From Russia
Read the original article