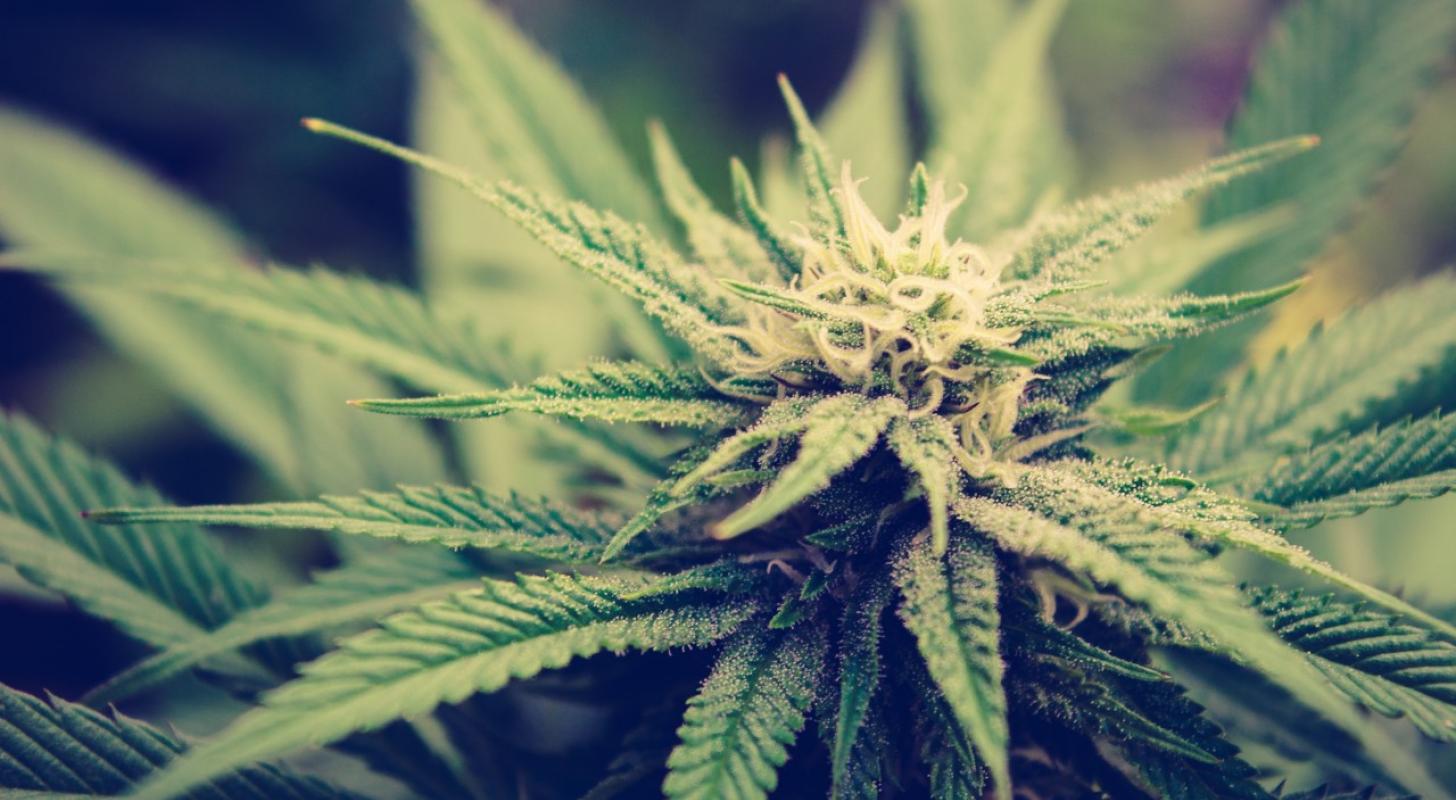 Australis Capital Inc. AUSAF AUSA provided a corporate update.
New Jersey – AUDACIOUS Receives Notification From New Jersey
On October 25, 2022, the State of New Jersey State issued AUDACIOUS its conditional class 1-cultivator and conditional class 2-manufacturer licenses. The company can now submit conversion licenses applications to convert these conditional licenses to annual adult usage cultivation and manufacturing licenses. Once received, the annual licenses allow AUDACIOUS to grow, manufacture, sell and distribute adult use cannabis in the State of New Jersey. It is expected that the state will soon open the application process to allow Class 1&2 holders to officially apply for Class 3&4 licenses.
ALPS Subsidiary LarssenGC Projects Secured in India and the U.S.
The project in India, to be located in Pune near Mumbai, will be a 64-acre greenhouse for the cultivation of vegetables. LarssenGC also was engaged by a large U.S. based vegetable grower for end-to-end consulting and construction management services for a greenhouse complex of up to 70 acres. This is a significant project with up to $2 million in contract fees for LarssenGC.
New York
The company recently completed its first harvest in New York with its partner Hempire. The harvest has now been pre-processed. The company's cannabis will now be further processed into vapes and edible products, to be sold to social equity dispensaries.
Funding
The company announced a funding relationship with LDA in December 2021. While the company has utilized some of the facility, it has switched gears to secure alternative sources of capital, including the recently announced credit facility provided by Terry Booth-owned Lola Ventures.
Terry Booth, CEO, stated, "I have nothing but good to say about our funding partners at LDA. They have come through for us on the terms discussed. However, the nature of the instrument is such that we were able to secure terms better suited for our shareholders at this time. The company is also pursuing other major sources of capital to accelerate our growth. We are grateful to the LDA team and do not exclude further collaboration with them in the future."
In addition, the company has expanded its facility with Lola Ventures to provide funding of up to $4 million, the previous facility was $2.5 million.
Cease Trade Order
The company is still under a cease trade order. An update from the company's audit team says the financial reporting required is progressing in a satisfactory manner.
Get your daily dose of cannabis news on Benzinga Cannabis. Don't miss out on any important developments in the industry.
Photo by Esteban Lopez on Unsplash
Related News
As Curaleaf Taps Ex Jushi & Clever Leaves Executives Other Big Cannabis Players Also Make Key Leadership Changes
Audacious FY22 Revenue Grows A Staggering 1200% YoY, What's Their Secret?
AUDACIOUS Enters Into Credit Facility With Lola Ventures
Read the original article