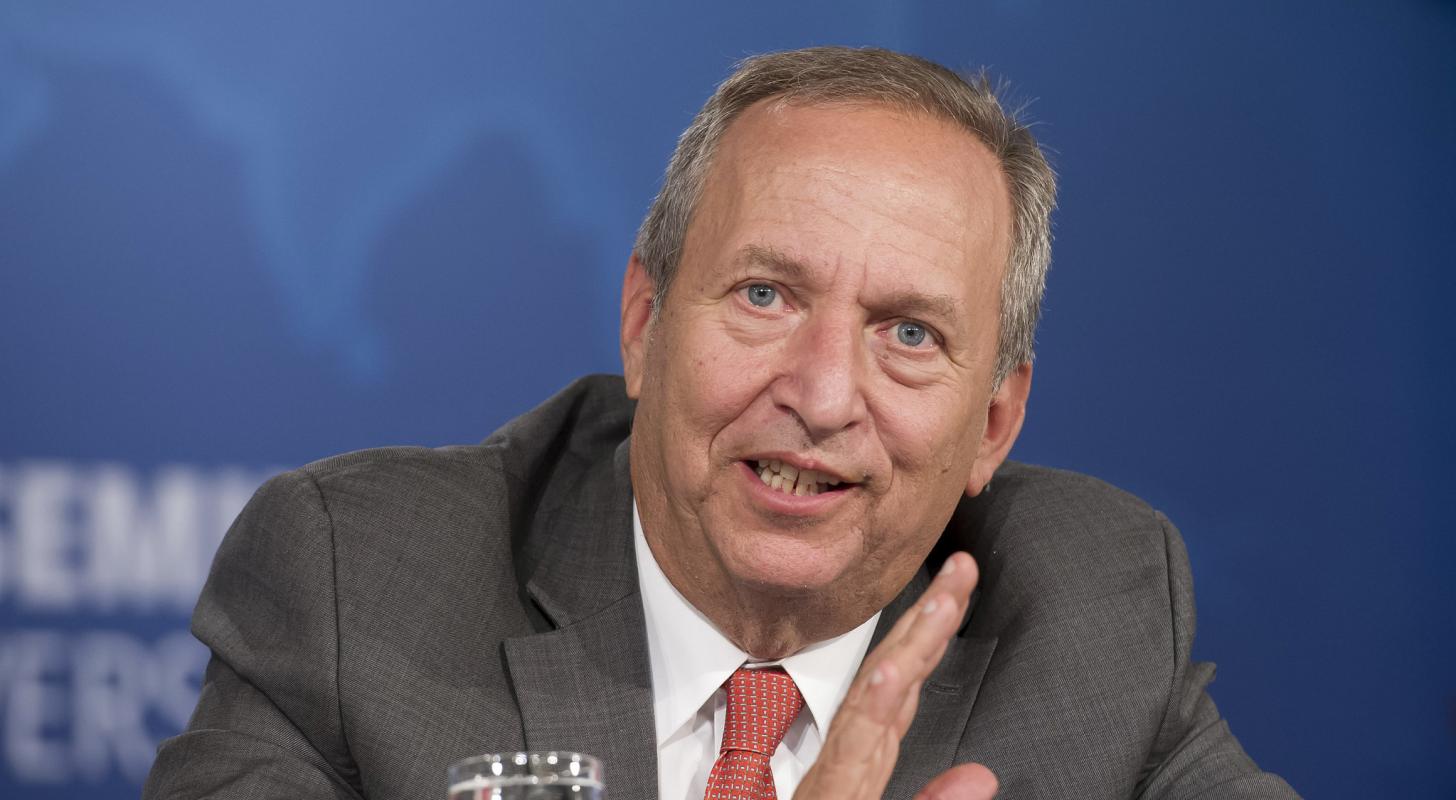 Former Treasury Secretary Lawrence H. Summers believes if one looks at the history of developed nations in the 1970s, it is clear that prospects of bringing down inflation are not very encouraging.
What Happened: "The history of developed countries since 1970 is very discouraging about the prospects of bringing down 8 percent inflation," Summers tweeted.
Historical Experience: The former Treasury Secretary also explained how historical experience may be too optimistic a guide to current times, especially when labor markets are very tight. 
"Populism has never been stronger. Labor markets are super tight. Government debt ratios are at peak levels. Globalization is certainly no longer spreading and may be receding," Summers said in his tweet.
Also Read: Investing For Beginners
The U.S. Federal Reserve is set to announce its monetary policy next week, and market participants have already started factoring in a relatively less aggressive central bank. 
The SPDR S&P 500 ETF Trust SPY has gained 2.55% over the last month, while the Vanguard Total Bond Market Index Fund ETF BND has shed over 1.61%.
On Consensus: Summers also cited a chart to explain how consensus about inflation coming down in present times is outside the range of normal historical experience.
Almost never does high inflation come down fast. Today's consensus view that inflation will come way down is, as this figure from Jim Reid at Deutsche illustrates, outside the range of normal historical experience. pic.twitter.com/Mbnb4yg3UV


— Lawrence H. Summers (@LHSummers) October 27, 2022
The former Treasury Secretary believes inflation will persist for some time. "We don't have any experience with soft landings from high inflation without recessions," Summers said.
Read Next: Janet Yellen Says Q3 GDP Data Shows Economic Strength — But Also Signs Of Healthy Slowdown
Photo: International Monetary Fund on Flickr