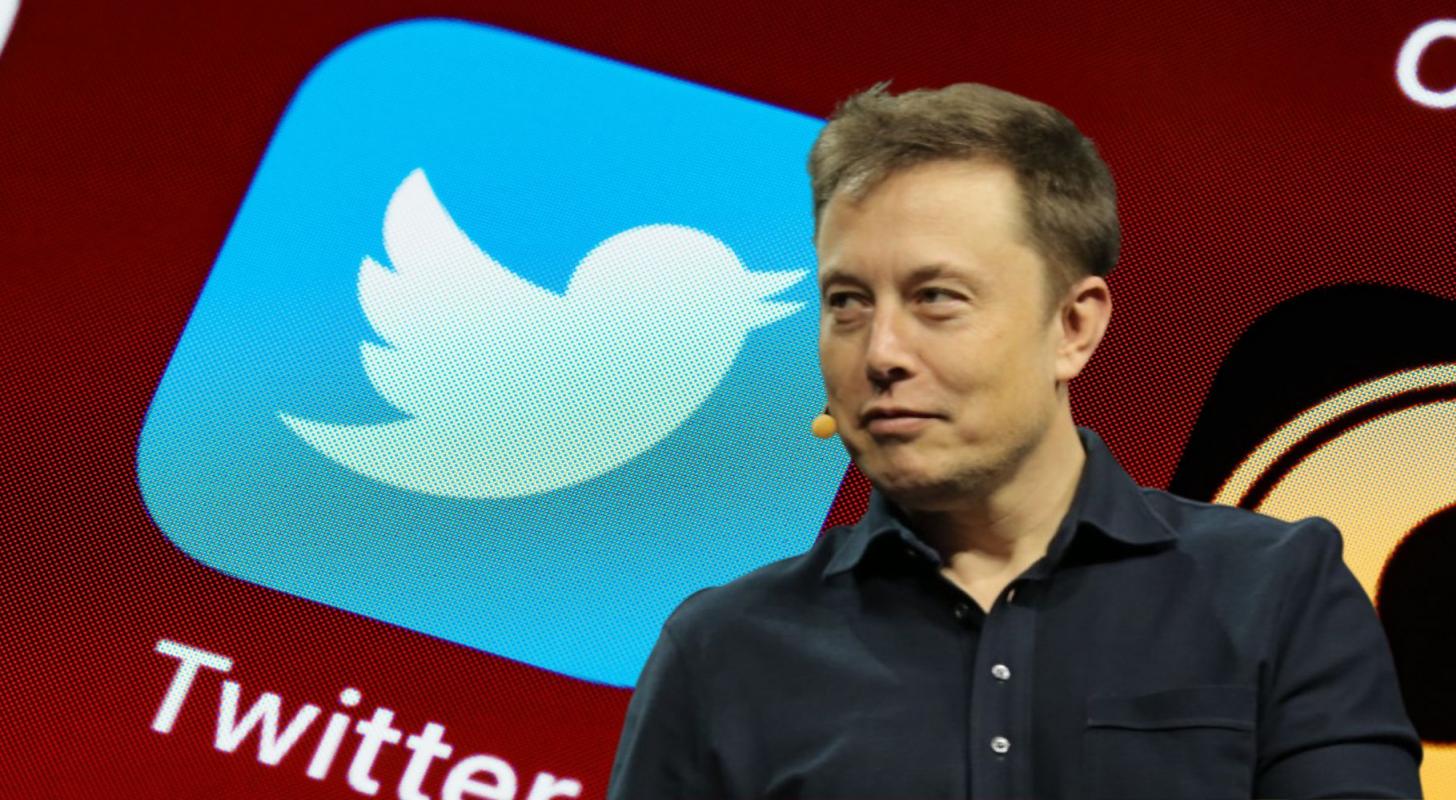 General Motors Corporation GM has decided to temporarily halt advertising on Twitter, Inc.'s TWTR namesake platform following its acquisition by Elon Musk.
The decision was taken to evaluate the new direction the social media platform is taking under the new leadership.
"We are engaging with Twitter to understand the direction of the platform under their new ownership," the Detroit-based legacy automaker said in an e-mailed statement.
"As is normal course of business with a significant change in a media platform, we have temporarily paused our paid advertising. Our customer care interactions on Twitter will continue," the statement adds.
See also: General Motors An EV Leader? Musk Says That's 'Next Level Insanity' In Rant Against White House, Unions
A CNBC report also noted that GM was among the first automakers to splurge billions of dollars on advertising in order to get a strong foothold in the electric vehicle market.
Ford Motor Company F hasn't been advertising on Twitter even ahead of Musk's interest in the platform, but the automaker currently uses it for engaging with its customers, the report added.
Incidentally, Musk's flagship venture Tesla, Inc. TSLA does not spend on advertising, and it sells its cars through a direct sales model.
Read Next: How to Buy General Motors Company (GM) Stock
Photo: Courtesy of NVIDIA Corporation on flickr
Read the original article