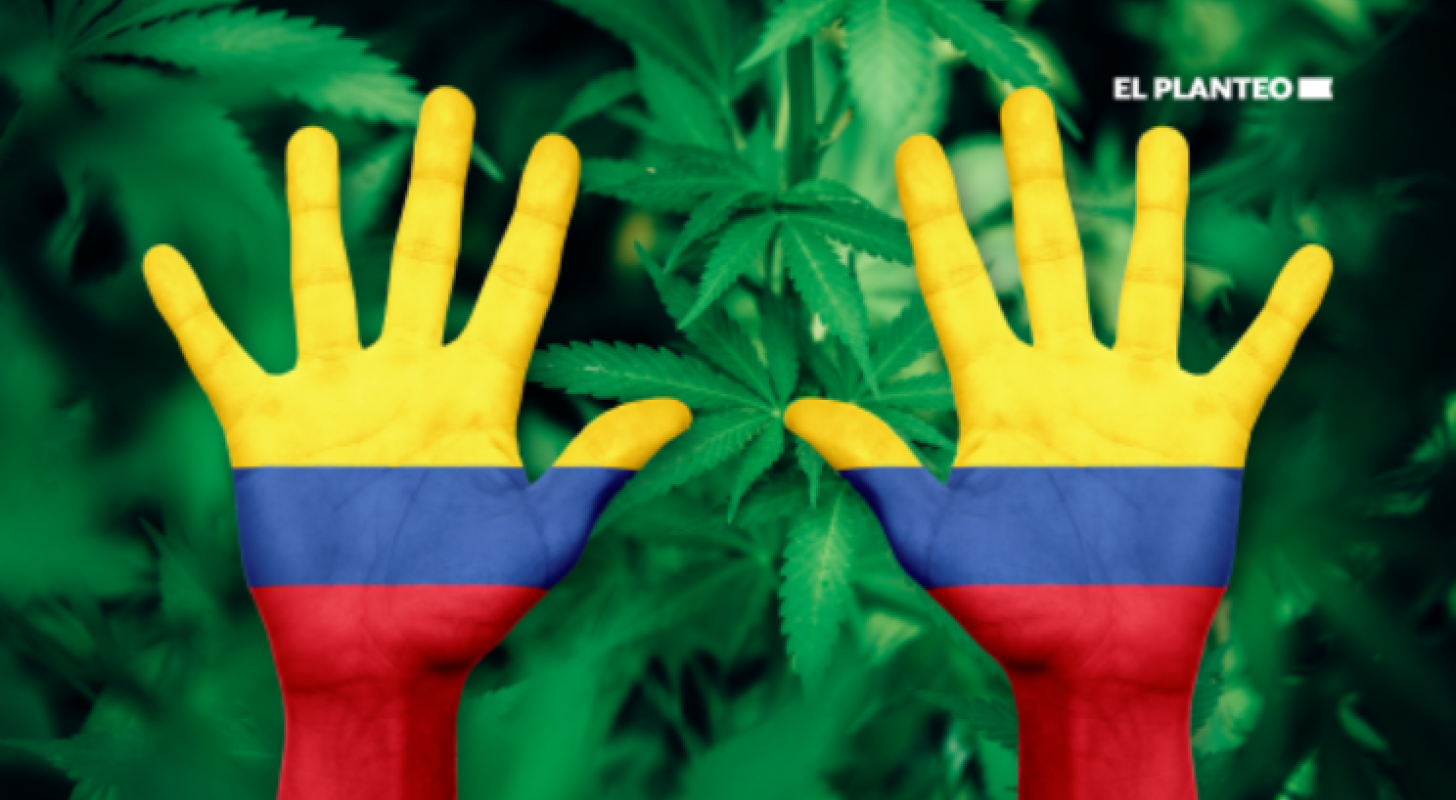 A bill to legalize cannabis in Colombia has been approved in a Senate committee for the first time, after advancing in the Chamber of Representatives.
The initiative passed its third debate with 11 votes in favor and 4 against. "Now the bill will go to the plenary session of the Senate," reported El Tiempo.
In recent weeks, legislators met several times to discuss the reform proposal, which would modify the country's Constitution to end the prohibition of cannabis for adults in the country.
"We continue to advance in the paradigm shift on drug policy," said the bill's sponsor Rep. Juan Carlos Losada.
🚨Seguimos avanzando en el cambio de paradigma sobre la política de drogas.

Por primera vez nuestro proyecto para regular el #CannabisDeUsoAdulto avanza en Senado.

Con el liderazgo de @PizarroMariaJo hoy la @PrimeraSenado lo aprobó en tercer debate.

Es #HoraDeRegular � pic.twitter.com/xqSdnWRjAd

— Juan Carlos Losada (@JuanKarloslos) November 22, 2022
Once enacted: cannabis will be legal for adults over 18. The legalization bill would support "the right of the free development of the …
Full story available on Benzinga.com