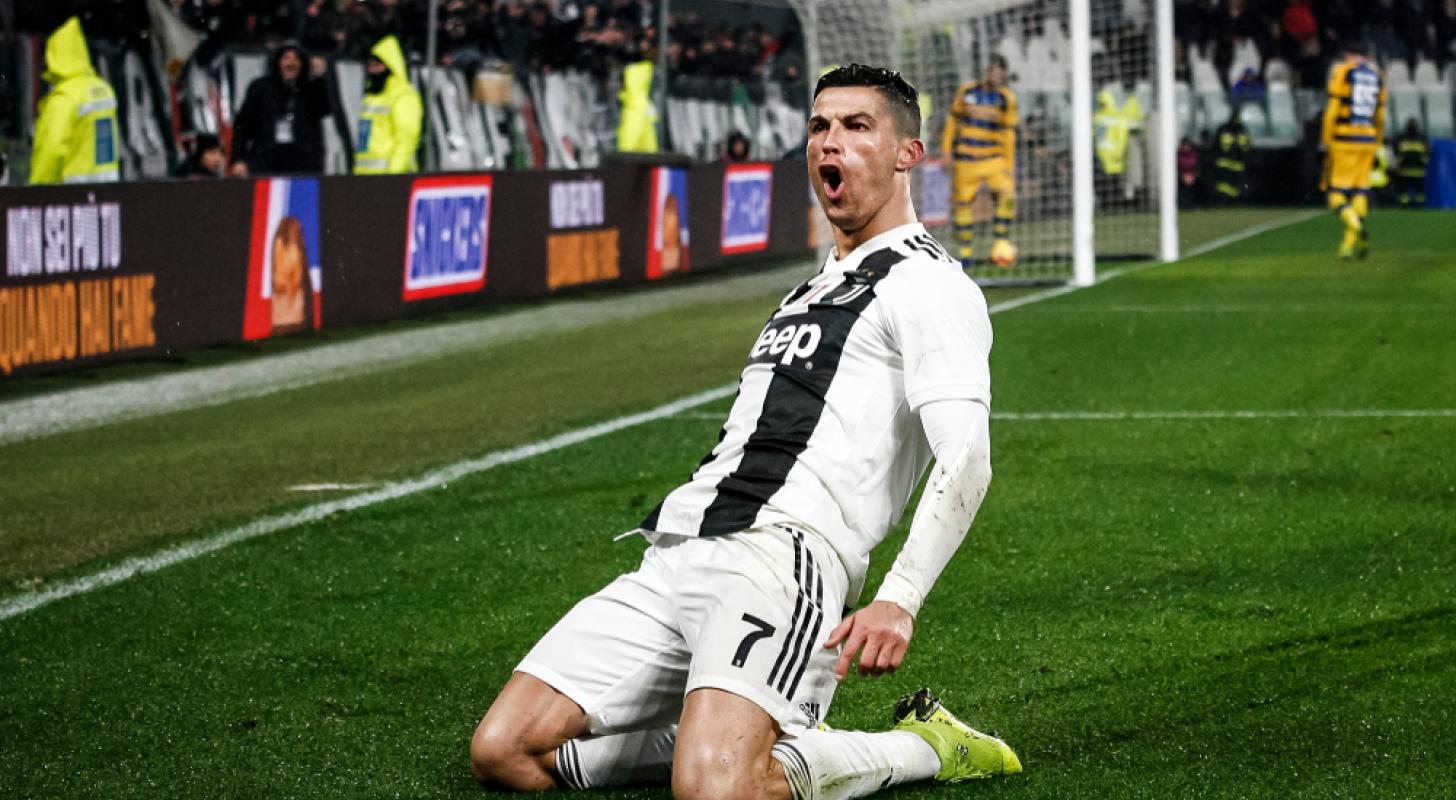 Cristiano Ronaldo and Manchester United Plc MANU have agreed to mutually terminate his contract.
The Athletic reports that Ronaldo's contract has been canceled "with mutual consent."
The dismissal comes after Ronaldo disparaged the club in a televised interview in England and two days before Portugal and Ronaldo were set to play their opening World Cup match.
"The club thanks him for his immense contribution across two spells at Old Trafford, scoring 145 goals in 346 appearances, and wishes him and his family well for the future," Manchester United said in a statement.
Read also: Benzinga Employees Pick 2022 World Cup Winners: Favorite Teams And How Far Team USA Will Advance
The 37-year-old soccer player's contract was terminated after Ronaldo gave a deeply critical interview to Piers Morgan in which he accused his employers of disloyalty and made digs at the club's power structure as well as head coach Erik ten Hag.
United explored suing Ronaldo after the interview, according to ESPN. 
The Morgan interview appears to have been the final straw, as there has been tension between United and Ronaldo for months. According to ESPN, the soccer star missed the team's trip to Thailand and Australia and failed to arrive at training on time.
The soccer star issued a statement: "I love Manchester United and I love the fans, that will never ever change. However, it feels like the right time for me to seek a new challenge — I wish the team every success for the remainder of the season and for the future."
With sponsors like Nike, Herbalife and Livescore, Ronaldo earns $60 million annually off the field, according to estimates from Forbes, and is the highest earning soccer player in general. Lionel Messi, who earns $55 million, is the only other player that comes close.
Ronaldo issued his first NFT collection last week after entering into an exclusive, multiyear collaboration with cryptocurrency exchange Binance in July.
He has an amazing 497 million followers on Instagram, making him the most followed athlete account.
Read next: You Won't Believe How Much This $20 Parlay Bet On NFL Conference Championship Scores Paid Out
Photo via Shutterstock.
Read the original article