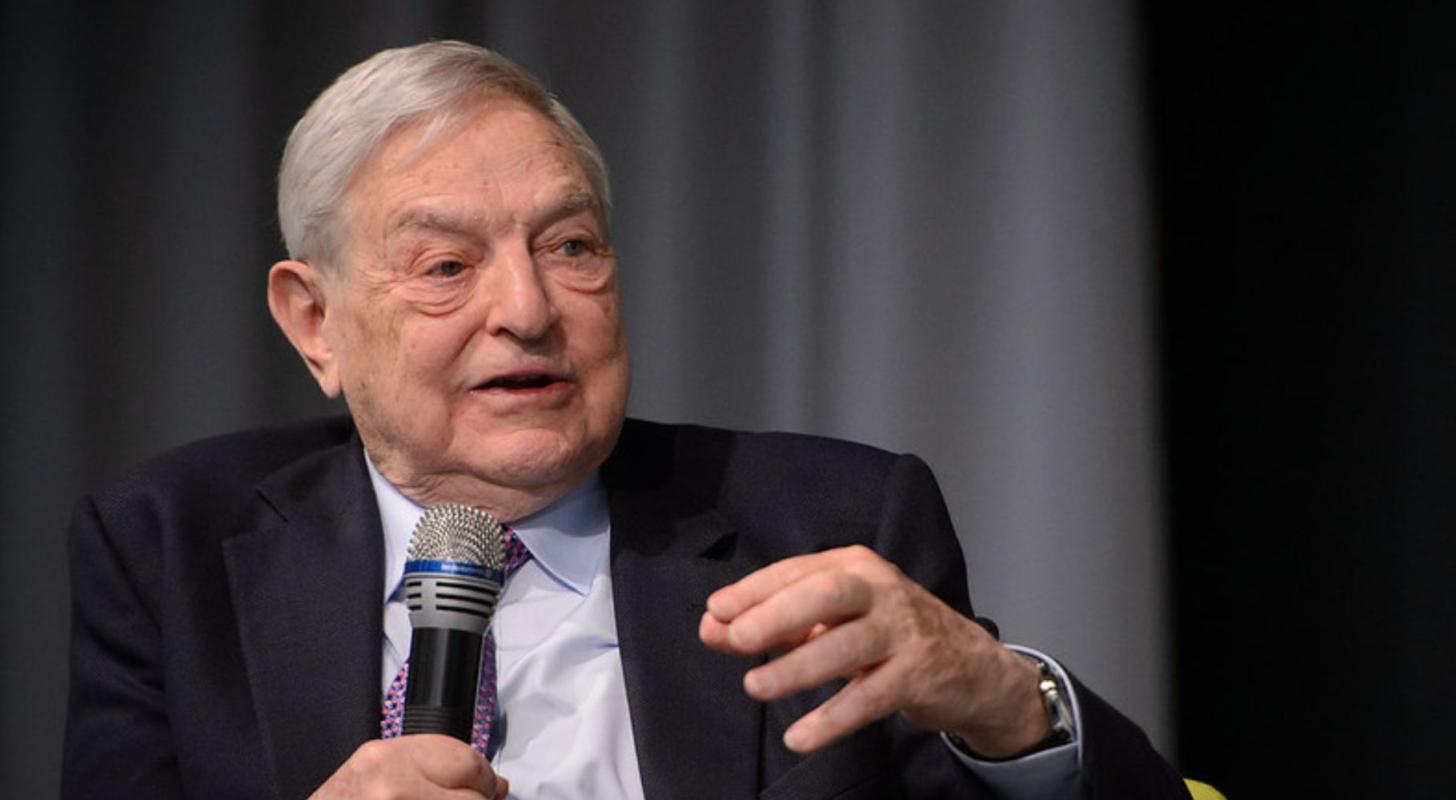 Soros Fund Management is structured as a family office, formerly a hedge fund, and is reported to be one of the most profitable hedge funds in the industry. By 2011, the Quantum Fund which is a subsidiary run by Soros Fund Management earned an average annual rate of return of 20% over four decades.
George Soros is also infamous for breaking the Bank of England in 1992, a day known as Black Wednesday, when he shorted the British pound, earning a profit of roughly $1 billion in the process.
According to a recent 13F filing, Soros increased his stake in Walt Disney Co DIS by over 330% over the course of the third quarter, bringing his stake to approximately 123,736 shares of its common stock.
Here are two dividend stocks in which Soros opened a new stake during the third quarter.
Also Read: What Is FTX Really All About? Democrats' Money Laundry or Crypto's Killer Disguised As a Victim?
Agree Realty Corporation ADC is offering a dividend yield of 4.08% or $2.88 per share annually, conducting monthly payments, with a strong track record of increasing its dividends for nine consecutive years. Agree Realty is an industry leader in the acquisition and development of properties net leased to the foremost retailers in the United States. As of Sept. 30, 2022, Agree owned and operated a portfolio of 1,707 properties, located in all 48 continental states and containing approximately 36 million square feet of gross leasable space.
Soros opened a new stake in Agree Realty in the third quarter, purchasing over 231,000 shares of its common stock.
Union Pacific Corporation UNP is offering a dividend yield of 2.45% or $5.20 per share annually, making quarterly payments, with a stellar track record of increasing its dividends for 15 consecutive years. Union Pacific provides value to roughly 10,000 customers by delivering products in a safe, reliable, fuel-efficient and environmentally responsible manner. The company links 23 states in the western two-thirds of the country by rail and serves many of the fastest-growing population centers in the U.S., connects with Canada's rail systems and is the only railroad serving all six major Mexico gateways.
During the third quarter, Soros opened a new stake in Union Pacific worth over 57,000 shares.
Photo: Courtesy of Frank Styles on flickr
Read the original article