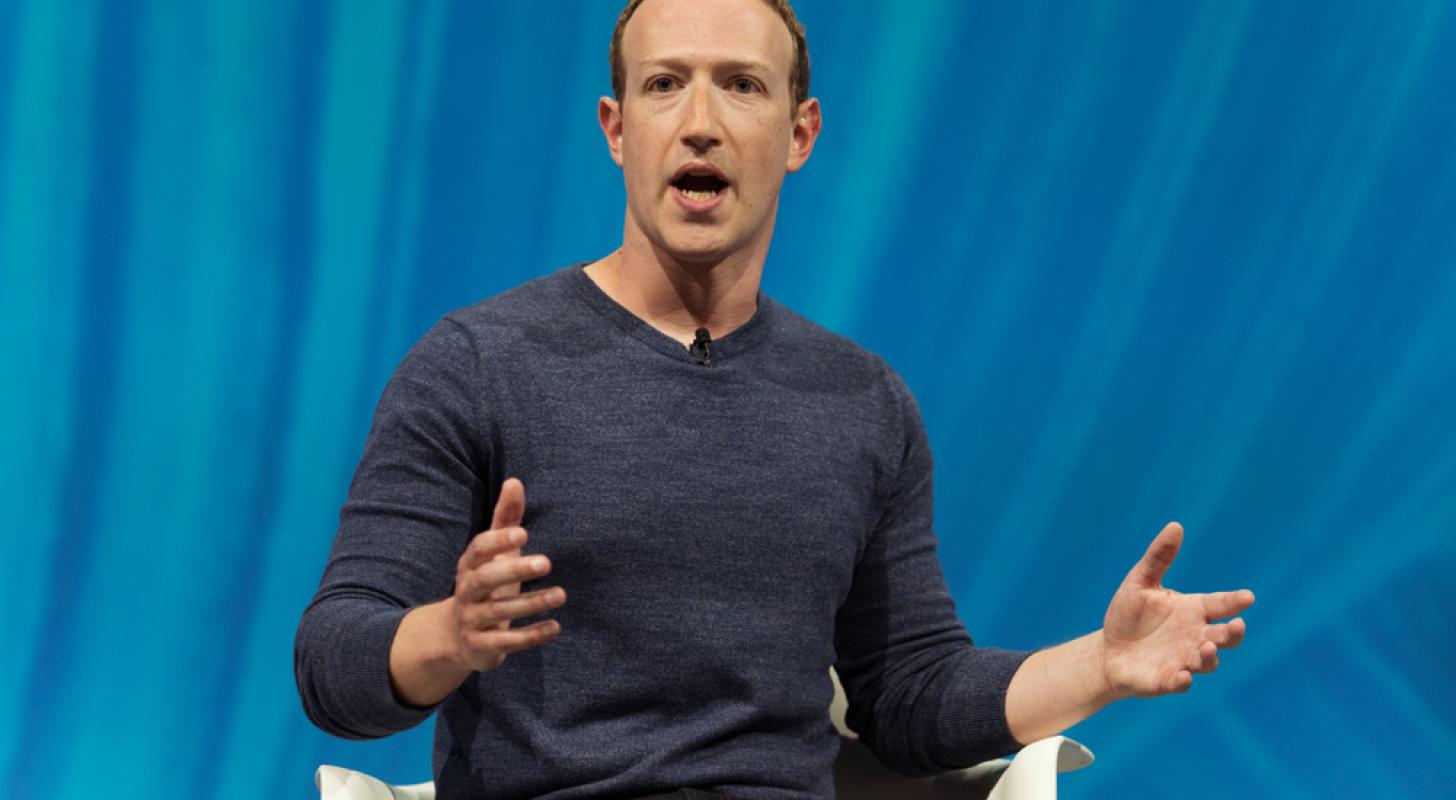 Meta Platforms Inc META denied a report Tuesday that founder and CEO Mark Zuckerberg is set to resign as early as next year amid the company losing billions on its Metaverse investments.
What Happened: The report, published by The Leak, which reports on rumors in politics and tech, cited unnamed sources in saying that Zuckerberg made the decision to step down himself.
"This is false," a Meta spokeswoman told Benzinga Tuesday.
Why It Matters: The Leak said that Zuckerberg's resignation would come as the company lays off 11,000 employees and hemorrhages billions on its metaverse investments.
Read also: Meta Platforms Is Now The 2nd Most Profitable Stock For Short Sellers In 2022, Behind Only Tesla
Share prices for the social media giant are down nearly 70% over last year, but were trending upward following the report, indicating investors of the company may want to see the CEO exit.
Last year, calls for Zuckerberg to resign began swirling after former product manager Frances Haugen accumulated tens of thousands of documents before leaving the company, blowing the whistle on what she said is a moral crisis prompted by the company's unethical choices.
Read also: Facebook, Instagram To Get Safer For Teens With New Privacy Updates — But Are They Enough?
"I think the company will not change if he is CEO — Facebook will be stronger with someone who is willing to focus on safety," Haugen said last year.
META Price Action: Shares of Meta Platforms added 0.5% Tuesday to trade at $110.39. The stock has a 52-week high of $352.71 and a 52-week low of $88.09, according to data from Benzinga Pro.
Photo via Shutterstock. 
Read the original article