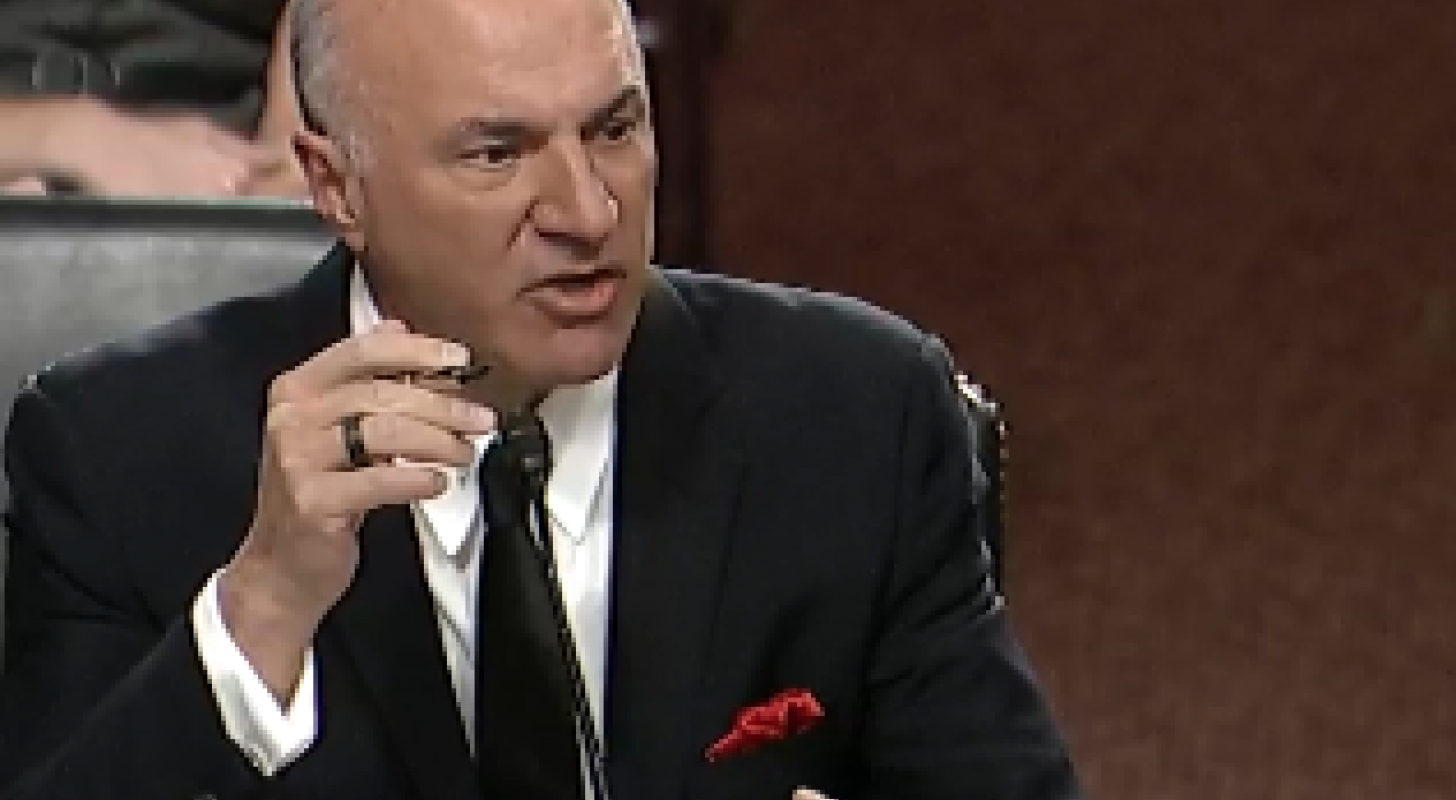 "Shark Tank" investor Kevin O'Leary alleged on Wednesday that Binance BNB/USD is a massive, unregulated global monopoly and the company's CEO Changpeng "CZ" Zhao "intentionally" put crypto exchange FTX FTT/USD out of business.
O'Leary was testifying at the U.S. Senate hearing.
The Senate Banking Committee was on its second day of hearings on the collapse of FTX, looking at how the implosion of the company might affect the nascent industry.
Sen. Patrick Joseph Toomey Jr. questioned O'Leary about what he thought led to FTX's decline during evidence at the Senate hearing.
"I have an opinion, I don't have the records," said O'Leary. "These two behemoths that own the unregulated market together and released incredible businesses in terms of growth, were at war with each other. And the one put the other one out of business, intentionally."
Also Read: White House Press Secretary Dodges Question On Whether Biden Will Return $5.2M In Donations From Sam Bankman-Fried
In his testimony before the House Financial Services Committee on Tuesday, FTX's new CEO John J. Ray III charged former executives, including the company's co-founder and former CEO Sam Bankman-Fried with embezzling money from customers.
"This is really just old-fashioned embezzlement. This is just taking money from customers and using it for your own purpose. Not sophisticated at all," Ray said in his testimony before the House Financial Services Committee.
"Sophisticated, perhaps in the way they are hiding something, frankly, right in front of their eyes. This is just plain old embezzlement. Old school, old school," he added.
Next: Binance CEO Warns Staff To Gear Up For A Bumpy Ride Ahead: Report
Photo: Screenshot of US Senate Hearing
Read the original article