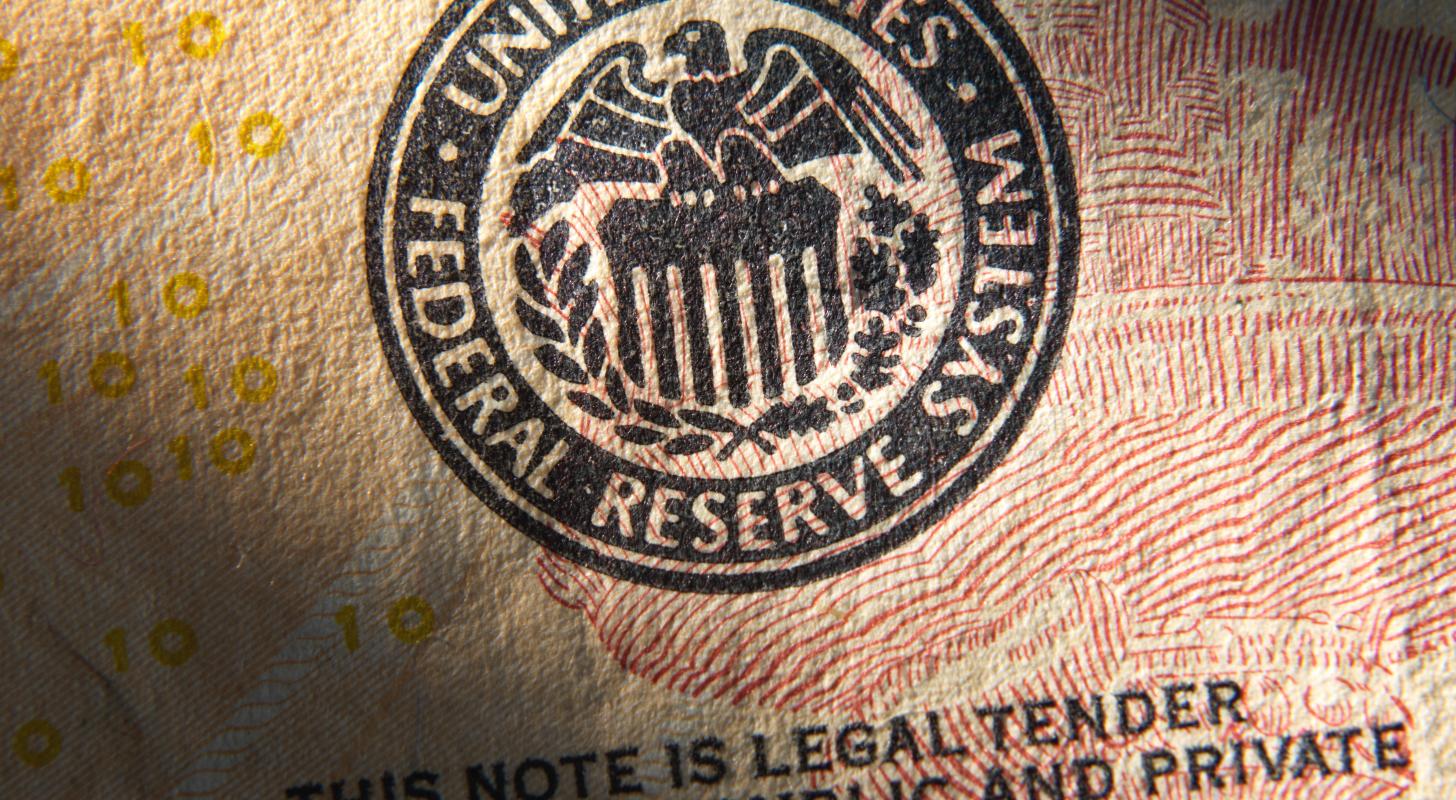 The Federal Reserve raised its target fed funds rate by 0.5% on Wednesday to a new range of between 4.25% and 4.5%.
The Fed said it will continue with its previously announced plan to let Treasury securities and agency debt and agency mortgage-backed securities roll off its balance sheet on a monthly basis.
"Inflation remains elevated, reflecting supply and demand imbalances related to the pandemic, higher food and energy prices, and broader price pressures," the Fed said in a statement.
The Fed reassured investors that job gains have been strong and the unemployment rate has declined, but noted spending and production rates have softened. The 0.5% rate hike marks a step down in Fed tightening following four consecutive 0.75% rate hikes.
Related Link: CPI Data Leak? Traders Cry Foul Over Suspicious Market Action
The statement comes after the Labor Department reported the U.S. economy added 263,000 jobs in November, beating economist estimates of 200,000 jobs. The unemployment rate stands at 3.7%, and hourly wages were up 5.1% from a year ago.
All 12 Fed members voted unanimously for the 0.5% hike.
Related Link: Why Earnings May Be The Biggest Risk To Stock Prices In 2023
The Consumer Price Index (CPI) was up 7.1% in November, down from a 2022 peak of 9.1% in June. The bond market currently projects a 71% chance the Fed funds rate will rise at least another 0.5% by March 2023.
The SPDR S&P 500 ETF Trust SPY rose by 0.5% on Wednesday following the announcement before trading negative. 
Economic Projections: The Federal Reserve also released new "dot plot" economic forecasts on Wednesday. FOMC members are now projecting a 2023 terminal interest rate of 5.1%, up from 4.6% in September. FOMC members do not see a pivot from rate hikes to rate cuts until 2024.
Federal Reserve members are projecting a 2023 U.S. unemployment rate of 4.6%, up from 4.4% in September. The committee's 2023 GDP growth projection dropped from 1.2% to 0.5% and its 2024 GDP growth projection dropped from 1.7% to 1.6%. The Fed is now projecting 2023 PCE inflation of 3.1%, up from previous estimates of 2.8%.
Photo via Shutterstock. 
Read the original article