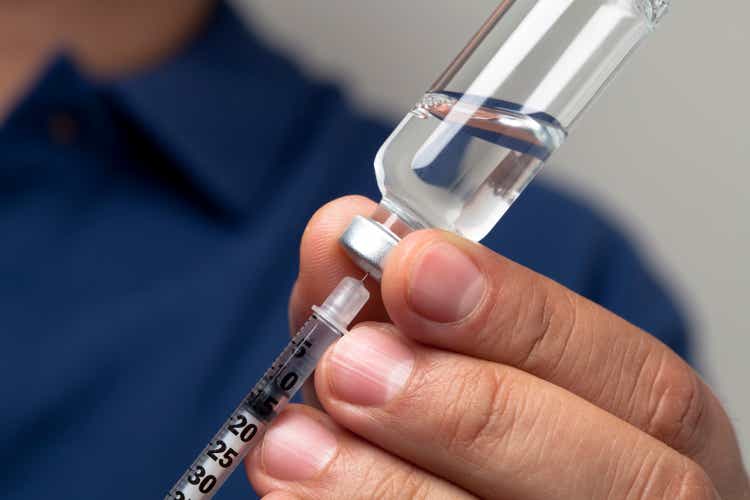 Eli Lilly (NYSE:LLY) said it is collaboration with Eva Pharma to deliver a sustainable supply of affordable human and analogue insulin to at least one million people living with type 1 and type 2 diabetes in low- to middle-income countries (LMICs), most of which are in Africa.
Lilly said that in a first for the company, it will supply its active pharmaceutical ingredient (API) for insulin at a significantly reduced price to Eva .
Lilly will also provide a pro-bono technology transfer to enable Eva to formulate, fill and finish insulin vials and cartridges – establishing the company as a trusted producer of these products in Africa.
Eva expects to begin distribution of the African-made insulin products within 18 months and to reach 1M people per year by 2030, Lilly noted.
The collaboration is part of the Lilly 30×30 initiative, which aims to improve access to quality healthcare for 30M people living in limited-resource areas, annually, by 2030, according to the company.
"This is the starting point – the hope is to have insulin and diabetes devices as part of Essential Benefit Packages in low- and middle-income countries towards achieving Universal Health Coverage," said Bente Mikkelsen, World Health Organization (WHO) director for Noncommunicable Disease.
Read the original article