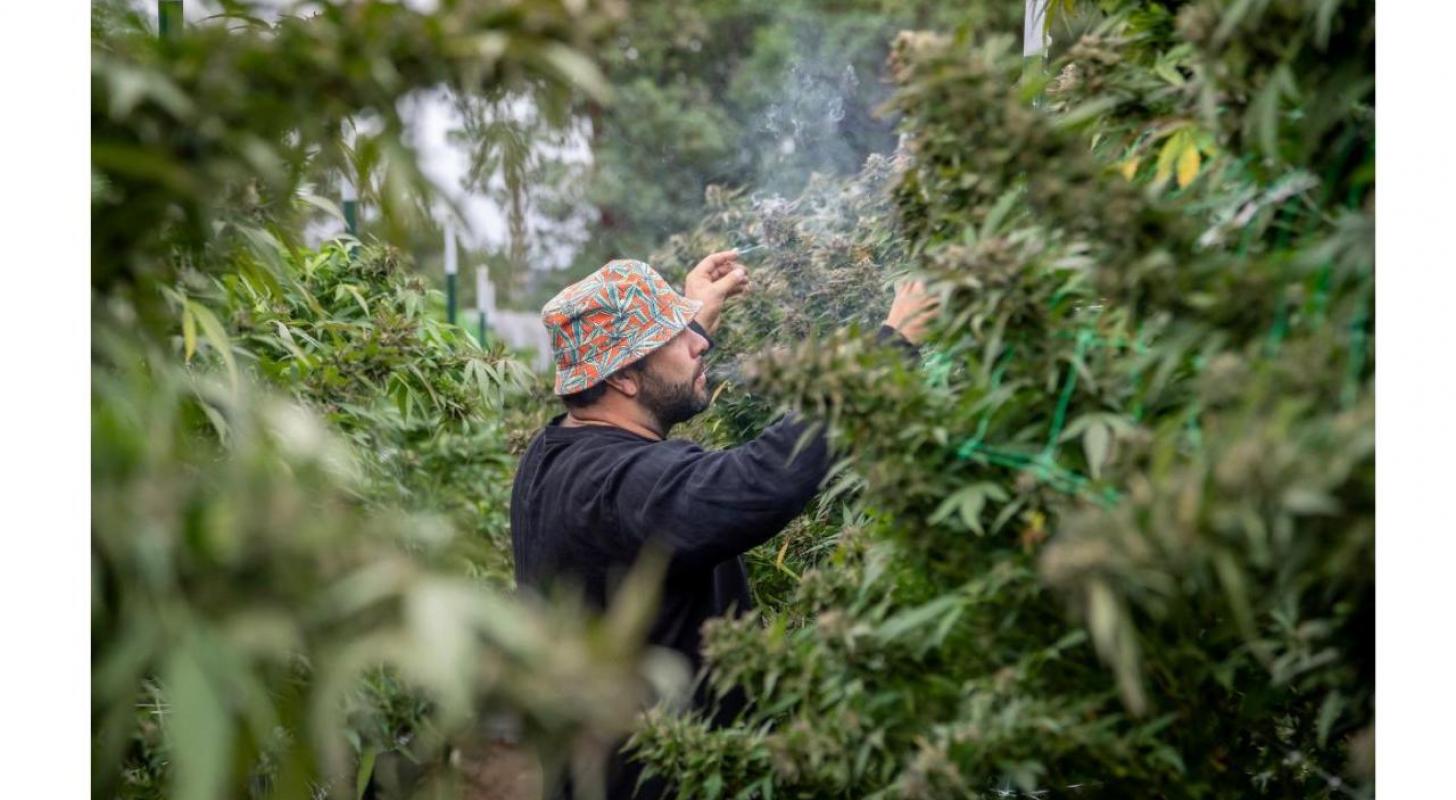 Following an initial collaboration with the rapper Booba and the creation of his own seed strain (B-45), the Silent Seeds teams entered into partnership with Mario Guzman, founder of Sherbinskis.
The collaboration between Silent Seeds and Sherbinskis will offer a range of five US exotic varieties, of which 3 are feminized (Polar Gelato, Pink Sunset, and Acai Jelly) and 2 are autoflowering (Polar Gelato Auto and Pink Sunset Auto). They are available at Silent Seeds website.
"We are very excited about our partnership with Mario Guzman, confirming the return of Silent Seeds as a leader in the field. This is due to the work by all the teams, boasting experience of more than 20 years, and our strategic action plan since we took over Dinafem's historic genetics bank," stated Alexandre-Henri Lacarré, CEO of Silent Seeds.
The collaboration also signals the transatlantic ambitions of Silent Seeds, with the launch of a growth project to be completed by the end of 2023.
Get your daily dose of cannabis news on Benzinga Cannabis. Don't miss out on any important developments in the industry.
Photo: Courtesy of Silent Seeds
Related News
Booba And Silent Seeds Launch New Cannabis Strain With THC Content Over 30%, Meet B-45
Read the original article