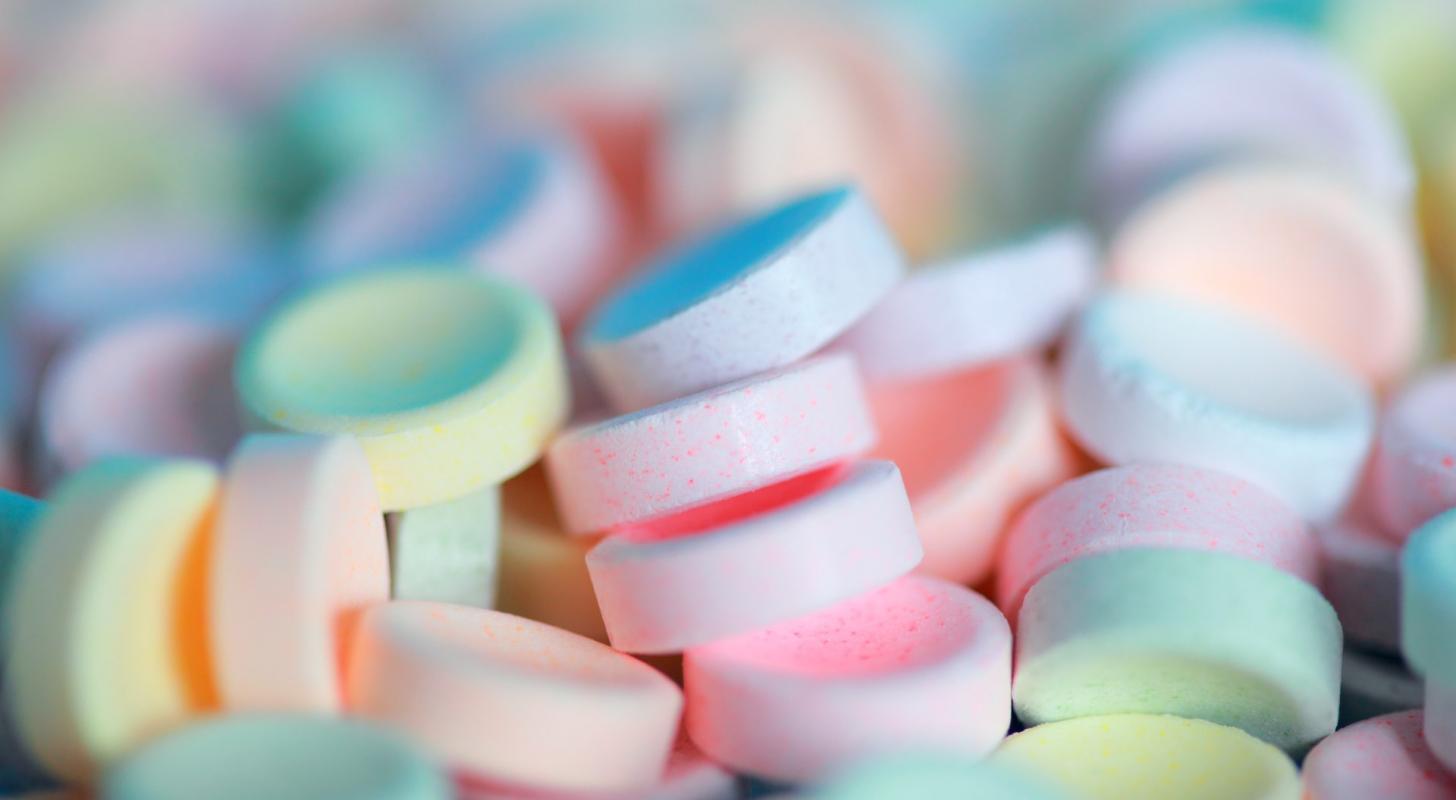 This article was originally published in El Planteo and appears here with permission.
In Uruguay, the National Drug Board issued a statement warning about the consumption of a pill with the logo of 'EA Sports' that caused serious intoxications and the presumed death of a 28-year-old man.
The pill, sold as if it were MDMA, has an octagonal shape, and its color is light blue and white.
As reported by RT, the statement from the National Drug Board requested to "avoid its consumption and to reinforce the attention regarding symptoms and manifestations expressed by people under the effects of this type of substances."
What is really contained in the pill with the logo of the American video game developer? Studies conducted by the Technical Forensic Institute (ITF) of Uruguay revealed that the tablets contain MDA (an amphetamine derivative) and not MDMA.
Also, an epidemiological communication from the Ministry of Health of the province of Buenos Aires, Argentina, began to circulate, allegedly issued after receiving reports of intoxication from users on social networks and harm reduction organizations.
"Preliminary reports are associated with the consumption of adulterated methylenedioxymethamphetamine (MDMA, commonly known as ecstasy), although there is no reliable information on the possible substances involved. The product is marked as EA Sports bicolor (light blue and white), and there are suspicions of possible adulteration with opiates or cathinone", said the health ministry of Buenos Aires.
However, the statement was not published in the official channels of the Ministry, so its legitimacy is still in doubt.
Meanwhile, the harm reduction forum Argenpills also echoed the reports, and warned "DO NOT CONSUME."


Read the original article