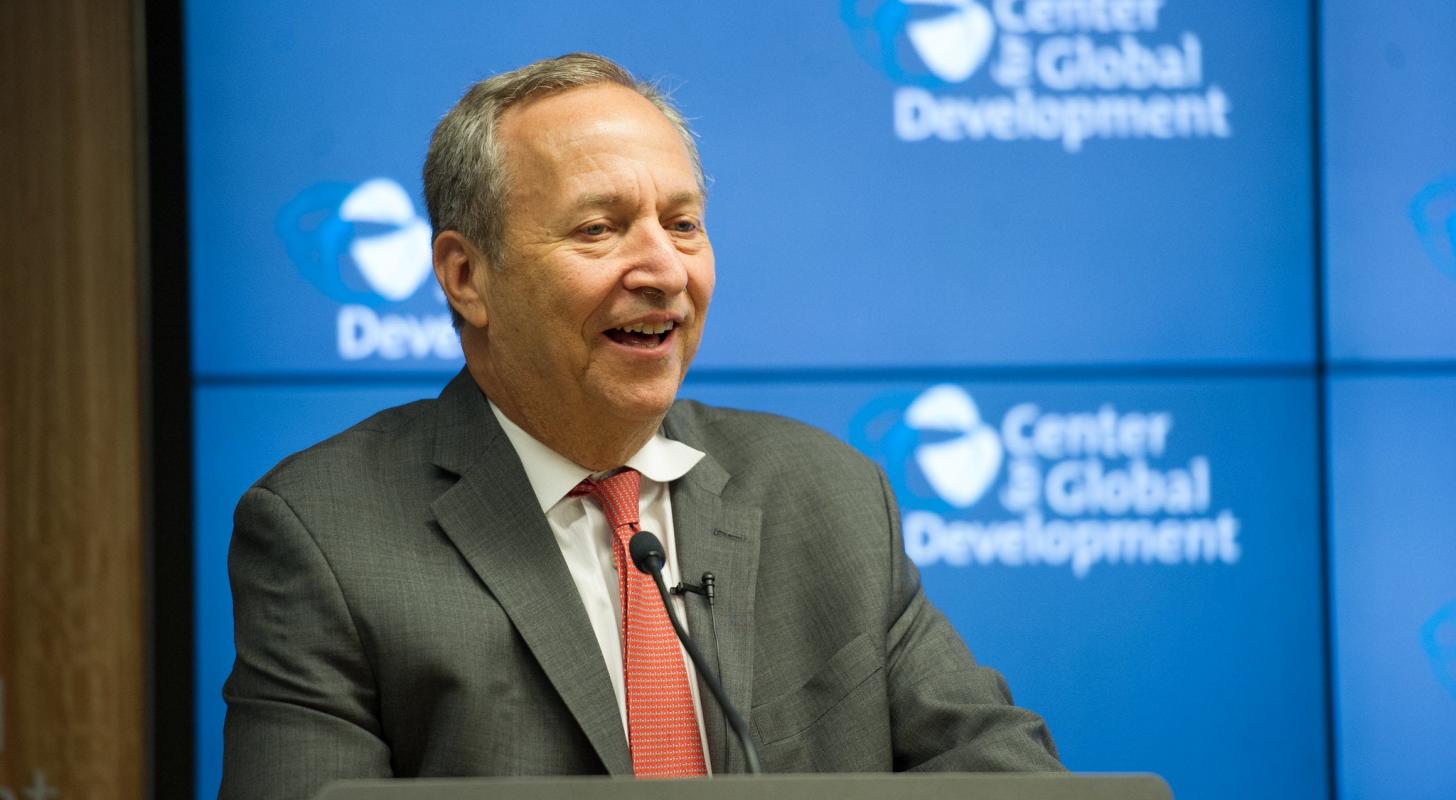 Former Treasury Secretary Lawrence H. Summers expects the Federal Reserve will have to suffer through a recession if inflation was to come down and that the recession will not be a mild one.
"I think the market is probably right that inflation will come down from its current levels. There is still a question [of] whether it will stay down and how much we have to do to make sure that it stays down, is … still a question. And whether it can be brought down to stay down without a recession is a very large question. My guess is that the Fed will in the end have to suffer through a recession if we're going to bring inflation down," he said in an interview with MSNBC.
Also Read: How To Invest In Startups
Summer believes that given all the monetary easing and stimulus given to the economy in the wake of the pandemic, inflation was inevitable and the Federal Reserve, despite being late in responding, has done the right thing.
"Probably that was inevitable given all the stimulus that was provided to the economy in 2021, given that the Fed was late and very importantly, given all the supply shocks that the economy suffered. But whereas I thought the Fed was very much in the wrong place, a year ago, way behind the curve in terms of responding to inflation. I think in very difficult circumstances they are in the range of having done the right things and pointing towards doing the right things," he said.
Major Wall Street indices closed over 2% lower on Thursday, over fears of recession after retail sales in the United States saw their steepest drop in close to a year last month, suggesting consumers are reining in spending around the holidays. On Wednesday, the Federal Reserve in its policy announcement projected rate hikes through next year with no cuts until 2024.
The SPDR S&P 500 ETF Trust SPY closed 2.45% lower while the Vanguard Total Bond Market Index Fund ETF BND closed 0.054% higher.
Summers believes the U.S. will see a recession that will not be "specially mild."
"But there is no reason to think it is going to be anything like what happened after COVID or what happened after the financial crisis or what happened when Paul Volcker had to slay inflation after a much longer period of high inflation at the end of the 1970s. Perhaps the unemployment will get in the range of 6%," he said.
Read Next: Cathie Wood Adds Another $1M In Tesla After Elon Musk's Stock Sale
Photo by Center for Global Development on Flickr
Read the original article