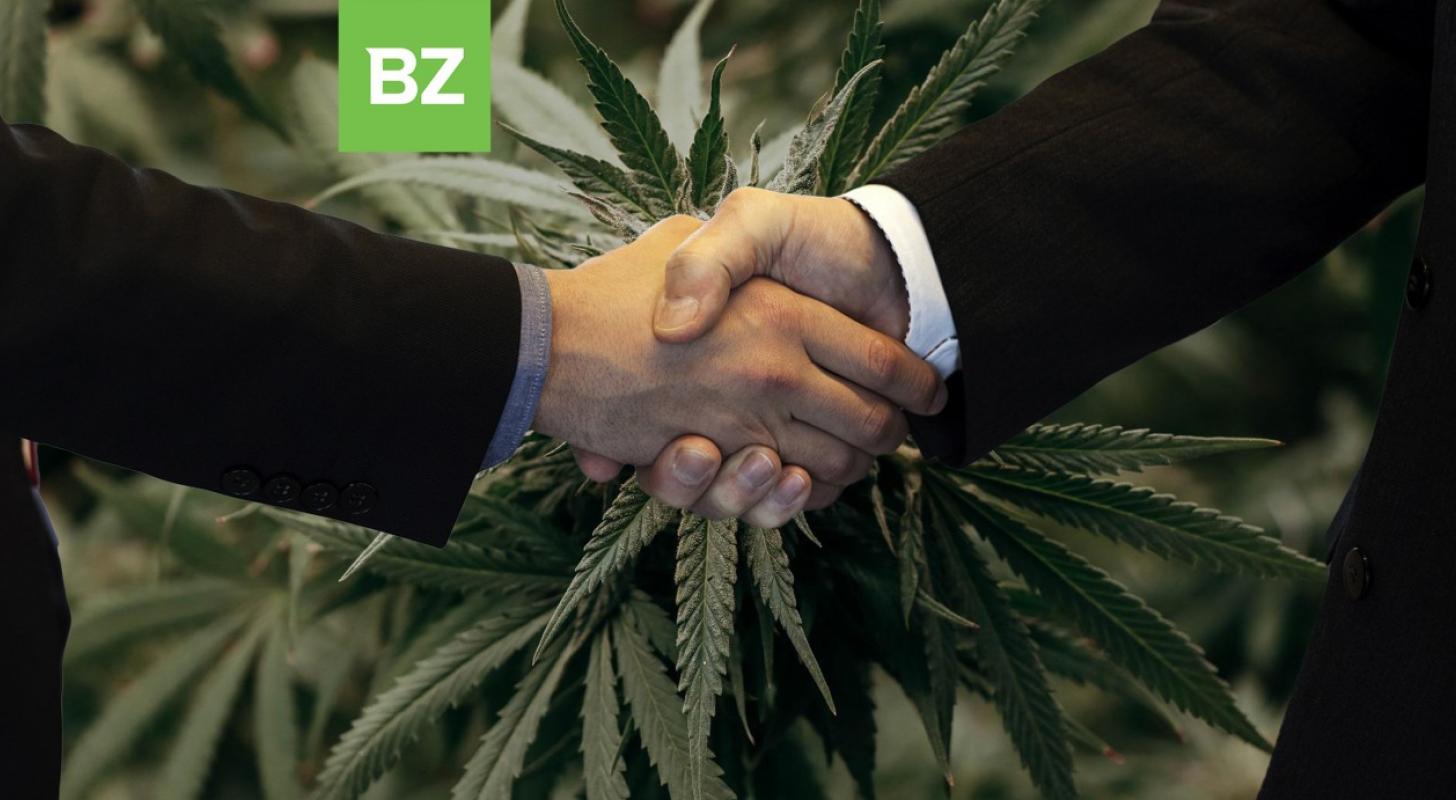 InterCure Ltd. INCR INCR INCR (dba Canndoc), has entered into a definitive licensing agreement with Praetorian Global, Inc. Pursuant to the agreement, Praetorian Global, based in Florida, and the parent company of the cannabis brand, "Binske", agreed to grant InterCure an exclusive multi-year right to cultivate, manufacture, market, and distribute Binske-branded products in major global pharmaceutical markets including Israel, Germany, Australia, UK and others.
As part of the agreement, Binske will provide the company access to its intellectual property, including genetics, formulations and know-how for cultivation and manufacturing of Binske-branded cannabis products at the company's facilities. In addition, "Binske" will provide InterCure with IP relating to extraction formulations and the production of downstream products developed by "Binske", and will support InterCure's team with training of manufacturing and cultivation methods that are tailored for Binske's exacting standards. Under the terms of the agreement, InterCure will produce and distribute the branded products leveraging its international supply chain using the company's medical cannabis-dedicated pharmacy chain.
During the 7.5-year term of the agreement, the same lines of core "Binske" branded products launched in North America will be manufactured and distributed exclusively by InterCure in the territories stipulated in the agreement.
Get your daily dose of cannabis news on Benzinga Cannabis. Don't miss out on any important developments in the industry.
Photo: Benzinga; Sources: courtesy of geralt, lindsayfox via Pixabay
Related News
Organigram To Supply Israeli Cannabis Co. InterCure With Up To 20,000 Kg Of Dried Flower
Israeli Cannabis Producer Touts Record Q3 Revenue, Gross Profit Increase
InterCure Hits Record Preliminary Q3 Revenue Of $29M
Read the original article