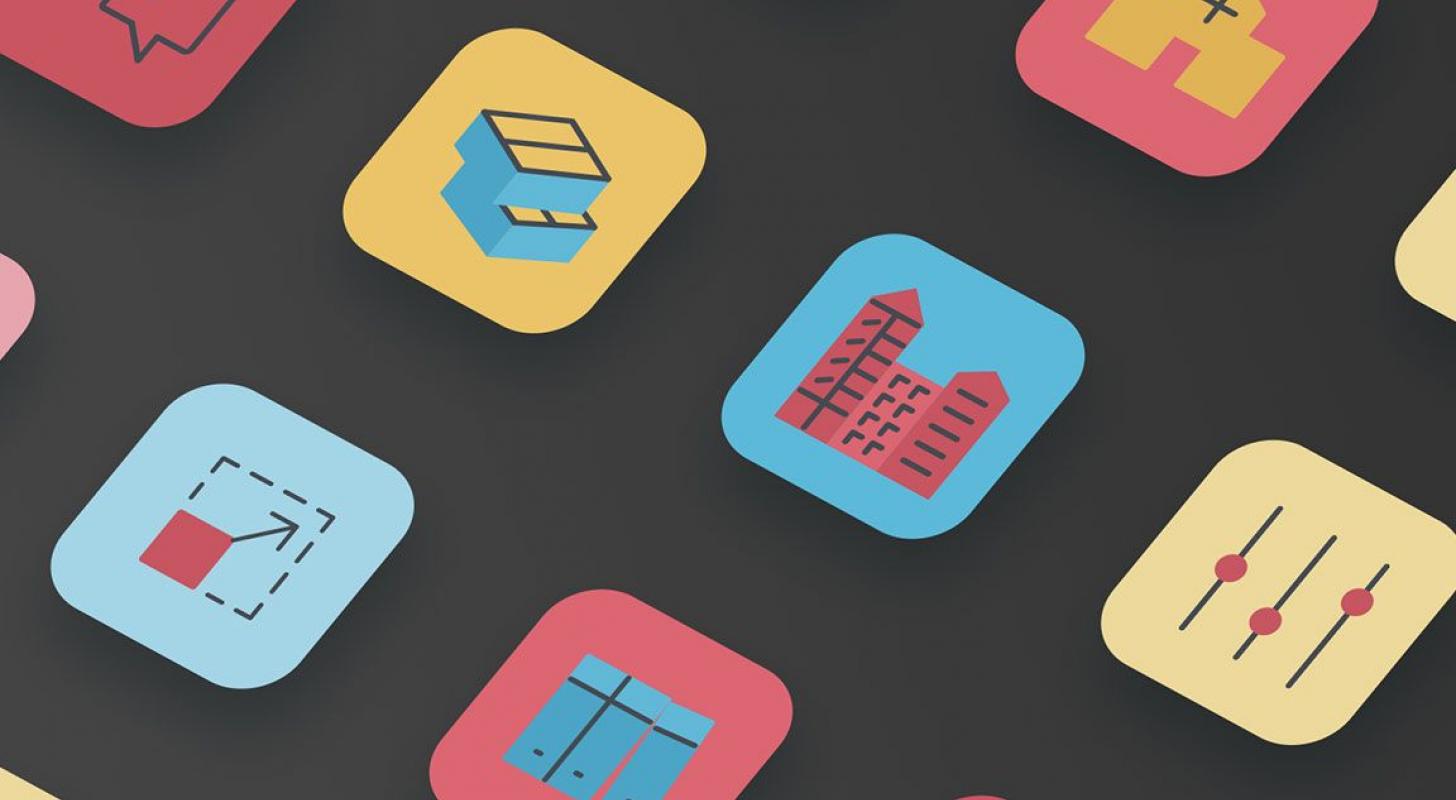 Mizuho analyst Gregg Moskowitz reiterated a Buy rating on Jamf Holding Corp 

JAMF

 with a $28 price target.

Moskowitz recently hosted virtual investor meetings with CEO Dean Hager, CFO Ian Goodkind, and VP of IR Jennifer Gaumond. 

Throughout the discussions, management highlighted its strong value proposition. 

The management indicated that it expects the recent moderation in per-user growth to persist through 1H23 but is hopeful that it can improve after that. 

Meanwhile, management encouragingly noted during the discussion that it expects to achieve its internal QBR onboarding targets by year-end, which the analyst believes should begin to benefit JAMF in 2H23.

Management also spoke very favorably about its cybersecurity products, notably Jamf Connect and Jamf Protect. 

Jamf also reiterated that JAMF had amassed 12,500 customers leveraging at least one management solution in tandem with its security offerings. 

Security grew by 50% Y/Y in 3Q and surpassed $90 million in ARR. 

JAMF also signed seven six-figure transactions in Q3 that included at least one security product. 

Meanwhile, on the topic of bundling, the analyst expects JAMF will look to aggressively sell the full Jamf suite in 2023, both to new and existing customers upon renewal.

Jamf anticipates good demand for its new Safe Internet product and expressed bullishness for the recently acquired ZecOps. 

Also, following a challenging Q3, onboarding for quota-bearing reps at JAMF appears to be on firmer ground. 

Despite recent choppy execution amid a challenging macro backdrop, Moskowitz expects hybrid work and school environments to continue to aid JAMF's growth.

The analyst believes JAMF's highly specialized approach to providing IT management capabilities for Apple Inc 

AAPL

remains a significant competitive advantage.

Price Action: JAMF shares traded lower by 4.68% at $21.77 on the last check Monday.
Read the original article