The U.S. Supreme Court on Monday temporarily blocked an order that would lift Title 42, the pandemic-era health policy that has been used to deter migrants more than 2.5 million times.
The order Monday by Chief Justice John Roberts comes as cities along the U.S.-Mexico border have been scrambling to prepare for an expected influx of migrants in anticipation of Title 42's end.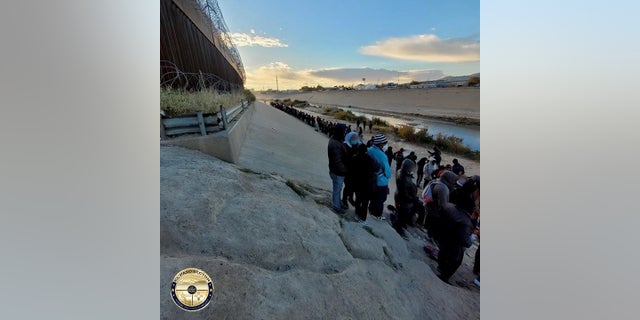 WHITE HOUSE INSISTS END OF TITLE 42 DOESN'T MEAN BORDER IS OPEN, SAYS DOUBTERS DO THE WORK OF 'THE SMUGGLERS'
Earlier Monday, 19 states had asked the high court for an emergency stay that would keep Title 42 in place.
CLICK HERE TO GET THE FOX NEWS APP
This is a developing story. Check back for updates.
Read the original article