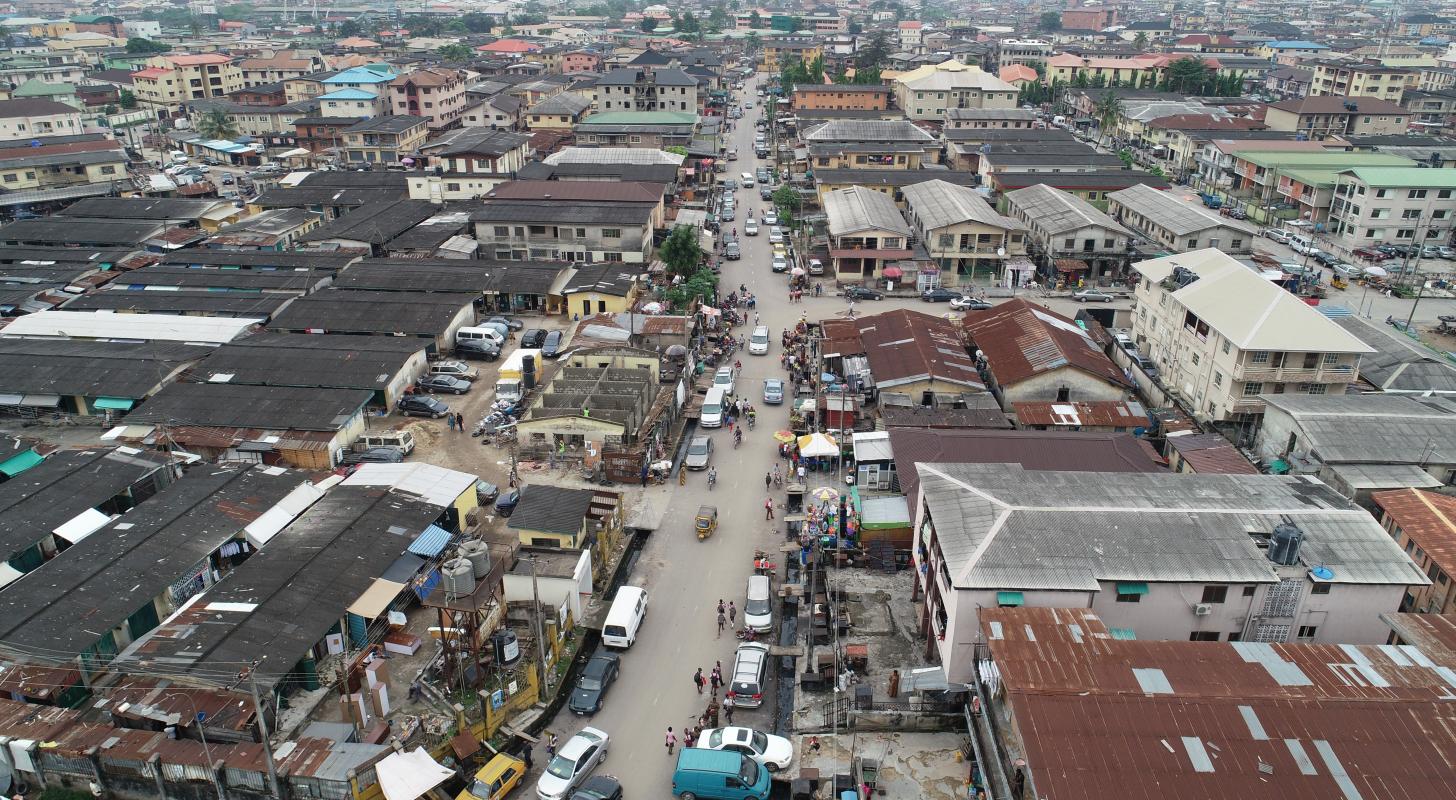 New legislation is being drafted in Nigeria that would recognize cryptocurrencies as investment capital, according to a report by the local news portal Punch.
The Central Bank of Nigeria (CBN) and Nigeria's Securities and Exchange Commission will have specific responsibilities for overseeing digital currencies if the proposed Investments and Securities Act, 2007 (Amendment) Bill is passed, according to Babangida Ibrahim, chairman of the Nigerian House of Representatives Committee on Capital Market and Institutions, who spoke to Punch.
Ibrahim did not give a timetable for when the law would be passed.
In a May statement, Nigeria's SEC made it clear that it saw cryptocurrencies as securities that reflect assets like debt or equity claims against the issuer.
"It is not that they are illegal but we don't have regulations for them. So, these are some of the reasons why we need to review the Act and put some regulations for most of the activities – derivatives, commodity exchanges, digital currencies, and so many other things," Ibrahim told Punch.
Also read: Binance.US To Acquire Assets Of Bankrupt Crypto Lending Firm Voyager: What It Means For Customer Funds
Bill To Outline Roles Of CBN and Nigeria's SEC
The bill will specify the CBN'S and the Nigerian SEC's regulatory functions on topics related to digital currencies in addition to giving legal recognition to Bitcoin BTC/USD  and other cryptocurrencies, according to the report.
The eNaira, the digital currency issued by Nigeria's central bank, has received little to no attention from Nigerians and only has a 0.5% adoption rate as of October, 12 months after its inception.
In September, Nigeria began preliminary negotiations with cryptocurrency exchange Binance to create a crypto-friendly economic zone that will assist local blockchain and cryptocurrency firms.
Next: FTX Founder Sam Bankman-Fried May Not Contest His Extradition To US: Latest Developments
Read the original article