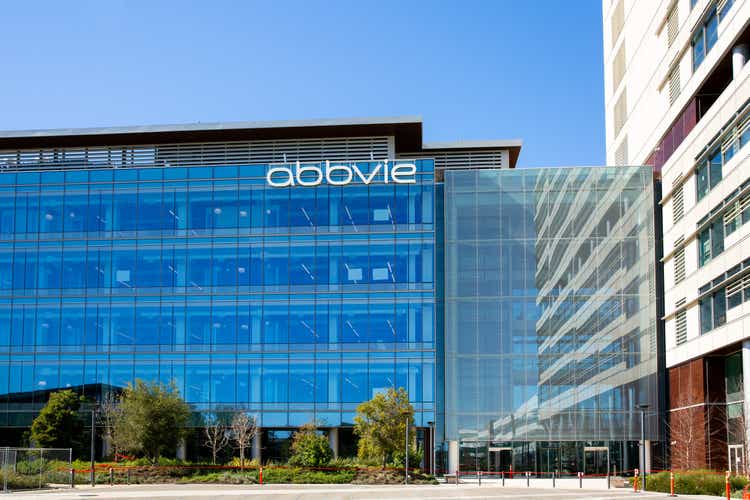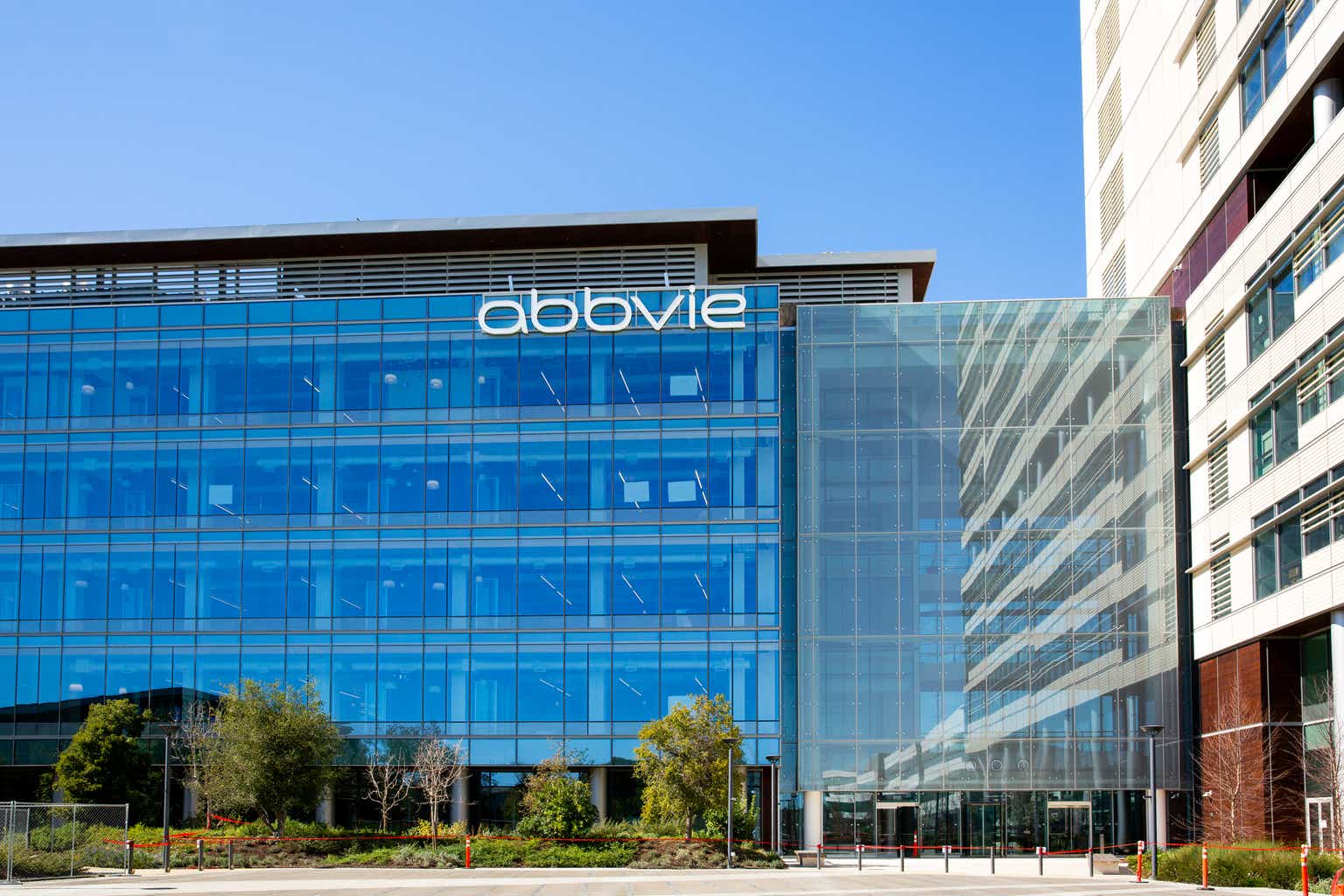 After generating $208B in sales over two decades, AbbVie's (NYSE:ABBV) monopoly over its world's bestselling therapy Humira (adalimumab) is about to end this week as copycat versions enter the U.S. market.
A self-administered injectable indicated for rheumatoid arthritis and other autoimmune conditions, Humira brought $21B worldwide sales for AbbVie (ABBV) in 2021, accounting for more than a third of its topline and becoming the world's top-selling drug for the tenth consecutive year.
Thanks to patent extension strategies and legal settlements, the company has maintained its blockbuster status since former parent Abbott Laboratories (ABT) won the first U.S. approval for Humira in 2002.
Following the 2013 spinout, AbbVie (ABBV) added multiple autoimmune indications while building a so-called "patent thicket" to consolidate its legal monopoly over Humira for additional six years after its main patent expired in 2016.
Since the first approval in 2002, the company and its affiliates have applied for about 250 Humira patents in the U.S., out of which 130 have been granted, according to the Initiative for Medicines, Access, and Knowledge, which tracks drug patents.
According to the research firm SSR Health, since 2016, the annual list price of Humira has jumped 60% to more than $80K, while AbbVie (ABBV) has filed lawsuits and struck settlements to delay the biosimilar threat.
In 2016, when Amgen (AMGN) was on the verge of winning FDA approval for a Humira biosimilar AbbVie (ABBV) filed a lawsuit alleging the rival was violating 10 of its patents. About a year later, the two sides settled with Amgen (AMGN), agreeing to delay the Humira biosimilar launch until 2023.
Similar agreements with nine other drugmakers ensued, delaying their market entries until 2023, even as the price of Humira jumped about 30 times since 2002, including an 8% rise this month. According to one analysis, if not for that delay, Medicare which covered the cost of Humira for 42K patients in 2020, would have saved more than $2B from 2016 to 2019.
Amgen (AMGN), the first to settle with AbbVie (ABBV), has a launch date of Jan. 31 for its Humira biosimilar Amjevita while Samsung BioLogics and partner Organon (OGN) are set for a June launch for its Humira version Hadlima.
In 2022, the FDA rejected Alvotech's (ALVO) plan to launch a Humira biosimilar with partner Teva Pharmaceutical (TEVA), citing manufacturing issues. The agency has agreed to reconsider its bid after inspecting the company's production site in Iceland, and a decision is expected on or before Apr. 13.
Meanwhile, eight other drugmakers, including Pfizer (PFE), Viatris (VTRS), Roche (OTCQX:RHHBY) (OTCQX:RHHBF), Johnson & Johnson (JNJ), and Fresenius (OTCPK:FSNUF) (OTCPK:FSNUY) have staggered launch dates throughout the year.
However, their impact on U.S. medical expenditure is difficult to predict amid concerns over pricing power and how many patients are likely to switch. The low-cost biosimilars are not exact copies of Humira but share clinical characteristics with the reference product.
"Though they are finally reaching the market, there are several obstacles to Humira biosimilars lowering healthcare costs," noted Ralph Pisano, President of RemedyOne, a formulary and rebate optimization company.
"First, given the challenging nature of conditions Humira treats, such as Crohn's disease, doctors will be reluctant to switch patients who have achieved stability on Humira to another medication, even if it offers cost savings," he explained.
According to Pisano, AbbVie (ABBV), which is estimated to have paid more than $5B in rebates to PBMs in 2021, can match the net cost of biosimilar makers with only a 10% increase in rebates.
AbbVie's (ABBV) agreements with biosimilar manufacturers, under which the company is entitled to an estimated 10% of Humira net sales, also "effectively create a floor to how far they can lower prices," Pisano added.
"Finally, Abbvie's rebate agreements with PBMs and plans flat out stipulate that they cannot provide an advantage, such as lower out-of-pocket costs, for biosimilars on the patient's benefit," he opined.
RemedyOne and its affiliates, along with formulary optimization firm Nuwae, project Humira biosimilars will gain up to 5% market share in 2023 before extending it to a maximum of 20% – 25% by 2026.
With rivals close behind and nearly a third of AbbVie's (ABBV) topline at stake, the company shares have lost over the past six months, underperforming the rest of the big pharma, as indicated in this graph.
AbbVie's (ABBV) international revenue fell ~46% during 2018 – 2021 as the company lost the composition of matter patent for Humira in most EU countries, allowing the first biosimilars to enter the European market in 2018.
Read: Seeking Alpha contributor Edmund Ingham recently maintained his Buy rating on AbbVie (ABBV), arguing that Humira patent cliff "is not going to derail this company's strong progress."
Read the original article