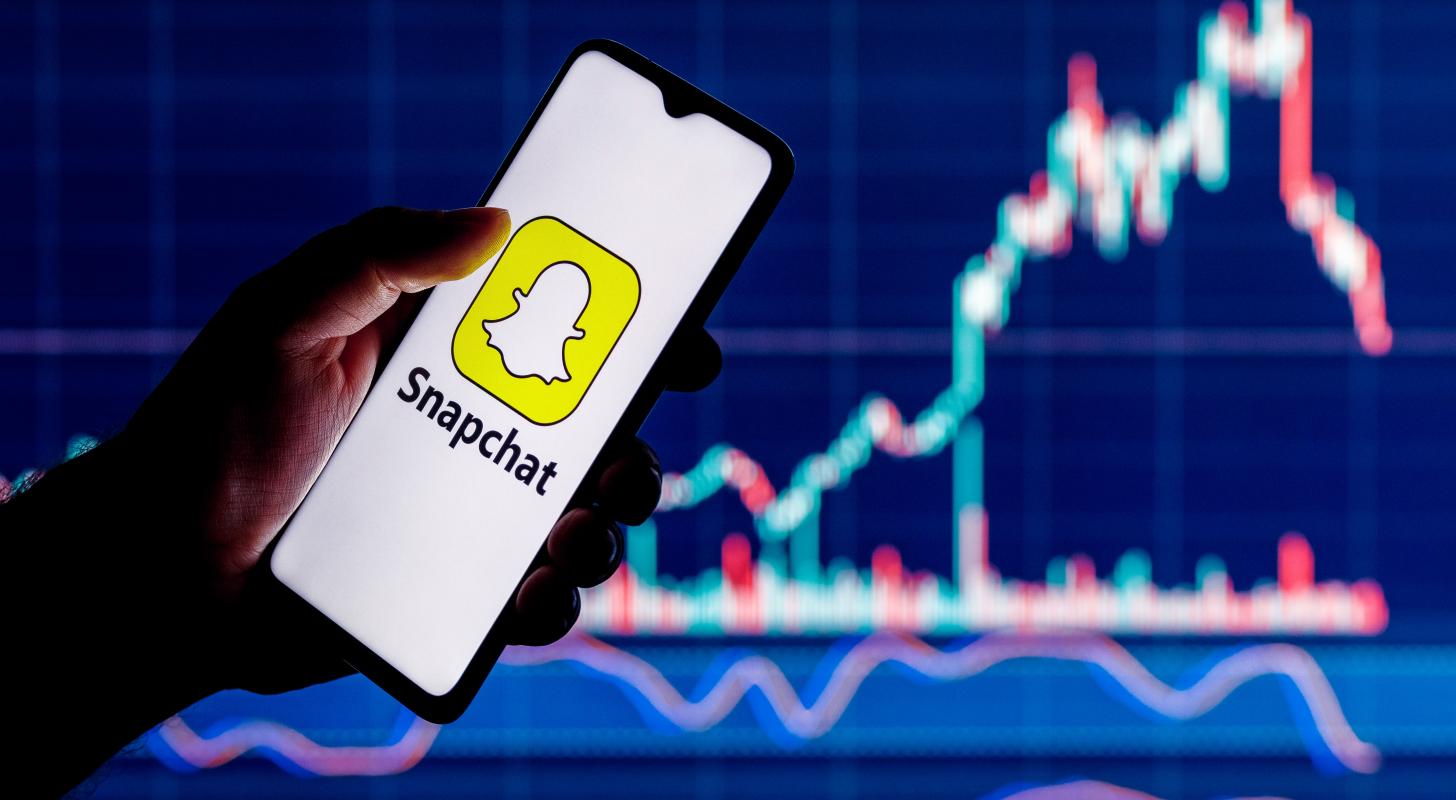 Social media company Snap Inc SNAP reported fourth-quarter financial results after market close Tuesday. Here is what analysts are saying after the report.
The Snap Analysts: Morgan Stanley analyst Brian Nowak has an Underweight rating on Snap and a price target of $7.
Raymond James analyst Aaron Kessler has a Market Perform rating and no price target.
KeyBanc analyst Justin Patterson has a Sector Weight rating and no price target.
Goldman Sachs analyst Eric Sheridan has a Neutral rating and lowers the price target from $10 to $8.
Bernstein analyst Mark Shmulik has a Market Perform rating and lowers the price target from $10 to $9.
Related Link: Trading Strategies For Snap Stock Before And After Q4 Earnings 
The Analyst Reactions: Nowak maintains an Underweight rating with a cautious take on Snap after earnings.
"We remain UW given low near term ad visibility, challenged engagement trends, and high execution risk," Nowak said.
The analyst said the company's revenue decline in January shows micro and macro factors affecting Snap's business.
"We believe a significant majority of the current challenges/declines are micro driven as SNAP is still too reliant on lower-quality and less sticky branded advertising."
Kessler said Snap's risk/reward is fairly balanced based on estimates.
"Recent cost-cutting measures should help drive stronger margin leverage through Snap's growth," Kessler said.
First-quarter guidance was soft, according to Kessler, with the company noting headwinds continuing to start the current fiscal year.
Patterson sees progress made for Snap, but remains cautious in the near term.
"While we are encouraged by progress with direct response and cost-cutting initiatives, it remains unclear to us how long it will take for investments in content and Spotlight to drive improved engagement," Patterson said.
Patterson said the direct response revenue growth of 4% was a strength in a tough advertising environment.
The analyst said the path to profitability for Snap is the long-term focus.
Disappointing revenue and headwinds from macro conditions are among the issues cited by Sheridan.
"Earnings report was broadly negative on a mixture of disappointing revenue trends in North America as the company faces a series of headwinds from macro conditions, a tight advertising budget environment and a transition with respect to its direct response advertising business that remains in progress," Sheridan said.
The analyst sees Snap as a "show me story" based on several issues.
"Looking forward, we expect Snap as a stock to be range bound for the short/medium term as investors digest a mix of short-term depressed revenue trajectory and low visibility into medium/long term revenue growth trends."
The analyst highlights Snap's analyst day on Feb. 16 as a potential catalyst to provide more details on the company's evolution and product roadmap.
With the advertising sector facing many headwinds, Shmulik calls Snap a "snow globe in a snowstorm."
"Waking up at 4am to shovel snow off our driveway before early morning swim practice. Now imagine the overhead camera zooming out to reveal that my universe was taking place inside a snow globe that was blowing down the street in a real snowstorm in the real world," Shmulik said.
The analyst said Snap is struggling against the headwinds hitting the sector and the company.
Shmulik said numbers need to come down further for Snap's stock, with no "tangible reason to re-engage."
SNAP Price Action: Snap shares are down 13.9% to $9.94 on Wednesday.
Read Next: Snapchat Growth Slowed Last Quarter According To This Data 
Read the original article