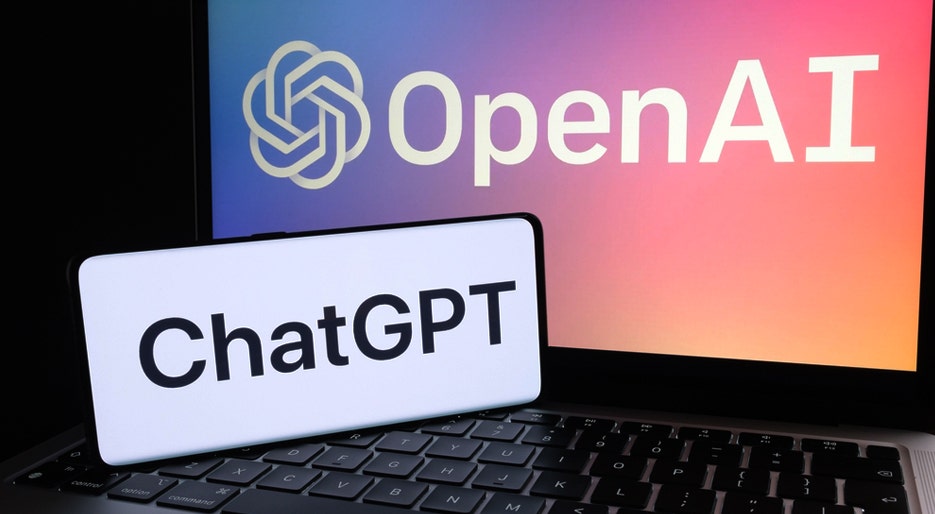 Join us as we delve into the remarkable career of Peter Deng, who now spearheads OpenAI's revolutionary language model, chatGPT. 
What Happened: Deng has joined chatGPT-parent, OpenAI, as the VP of Consumer Product. He took to LinkedIn and shared the information saying, "I am excited to lead the exceptional product, design and engineering teams behind ChatGPT with the goal of making AI useful, accessible, and beneficial to everyone." 
See Also: How To Use ChatGPT On Mobile Like A Pro
Here's everything you need to know about about the latest addition to OpenAI's VP table: 
Where Did He Study: Deng is a distinguished graduate of Stanford University. He completed his undergraduate studies with a degree in Symbolic Systems, followed a Master's degree in Media Studies and Communication.
How His Career Started: According to Deng's LinkedIn page, he started his journey as Program Manager Intern at Microsoft in 2005. 
The following year, he joined Google and stayed there for over a year. While Deng was working for the search giant, Google acquired YouTube for $1.65 billion. 
After a fruitful tenure at Google, Deng sought new challenges and joined Facebook, now known as Meta and stayed there for over a decade. 
The Place Where He Stated For Almost A Decade: At Facebook, he left an indelible mark by spearheading the development of various critical features, including Facebook Messenger, Chats, Events, News Feeds, and Groups. 
During the same time, Deng also accepted the role of Head of Product at Instagram, which was still at its nascent stage and explored the realms of virtual reality by transitioning to Oculus, an immersive technology company owned by Facebook. 
As the Head of Product Management at Oculus, he navigated the challenges of innovating across hardware and software, defining new user interface and user experience paradigms and fostering a talented team of product managers.
Before Joining OpenAI: After leaving, Deng embraced a new chapter in his career by joining Uber Technologies as the Head of Rider, assuming responsibility for all consumer product efforts. He played a pivotal role in expanding Uber's offerings during his tenure. 
Continuing his trajectory of making a meaningful impact, Deng subsequently joined Airtable, a cloud collaboration service, where he was responsible for the company's product, design and insights teams. 
Why It's Important: Since its debut in late 2022, this AI-driven conversational chatbot has taken the digital realm by storm, garnering acclaim from Twitter bigwigs, Google geniuses, Amazon aficionadas, Microsoft maestros, Meta enthusiasts and even music label and food industry moguls. 
Surpassing the popularity of TikTok, this chatbot has ascended to unprecedented levels of fame, establishing itself as the fastest-growing "app" in history.
With Deng leading a crucial role at the Microsoft Corporation-backed MSFT company, it will be interesting to see how the company will move forward. 
Check out more of Benzinga's Consumer Tech coverage by following this link.
Read Next: Elon Musk's Wish Granted? Microsoft President Joins OpenAI In Advocating For AI Regulation
Read the original article